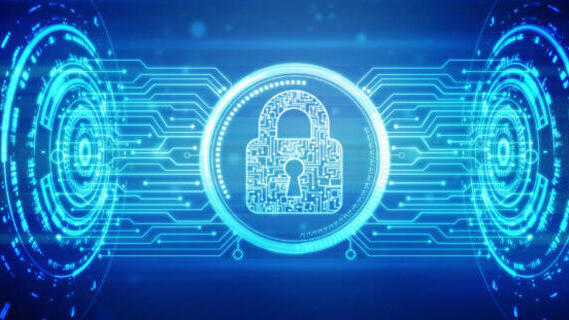 Offensive cyber company ACE Labs closing down
The company employed several dozen employees who will all be fired after parent-company Cognyte decided to shut it down as it failed to generate significant commercial activity
Meir Orbach
|
09:14 14.06.2022
Offensive cyber company ACE Labs is closing down, Calcalist has learned. The company is part of Cognyte, which itself was spun off Verint Systems at the start of 2021.
ACE Labs didn't respond to Calcalist's request for comment.
Sources in the local cyber industry told Calcalist that ACE Labs wasn't successful in generating significant commercial activity and therefore Cognyte decided to shut it down.
The company's Linkedin page stated that: "ACE Labs is a cutting edge innovation center, delivering sophisticated security and intelligence solutions designed to enable a safer world. We focus on the prevention and neutralization of crime and terror threats using the most advanced technology. We are constantly learning and never stop pushing our technology to new heights and beyond. We operate in a multi-platform world (mobile, PC, cloud), covering different environments and layers of the system: from low level and kernel space research, through application and online services, to network protocols analysis. We created a platform for innovation, thinking outside the box and leading change. This enables us to hire extraordinary people and give them the best conditions in order to not only grow, but thrive."