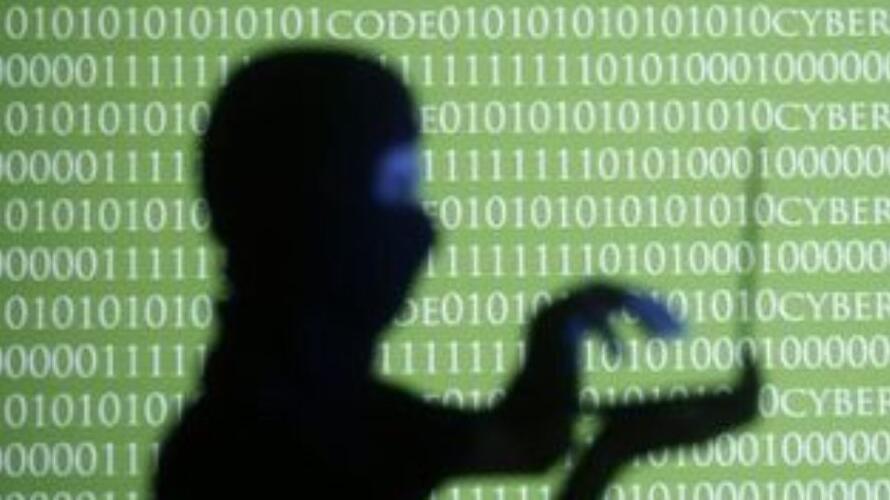 Check Point: Iranian hackers attempted to spy on senior Israeli officials
Tzipi Livni, Israel's former Foreign Minister and Vice Prime Minister, was one of the targets of the operation, which also included a former U.S. Ambassador to Israel, the head of a major research center, and a VP of a major defense establishment
Rafael Kahan
|
13:06 14.06.2022
A sophisticated cyber operation by Iranian hackers, probably under the orders of the state, seeked to spy on senior Israeli officials, including Tzipi Livni, Israel's former Foreign Minister and Vice Prime Minister. According to cybersecurity giant Check Point, the Iranians also targeted a former U.S. Ambassador to Israel, the head of a major research center, an academic active in Middle East studies, and a VP of a major defense establishment. In order to receive access to these targets, the hackers broke into an email account of an IDF Major General in reserve who held a sensitive role. The hackers impersonated him and continued his email threads with their targets and tried to get them to open attachments, which probably included spyware that would have allowed them to hack into their computers and systems.
The hackers maintained these threads from December 2021 and until last week, with the attachments they sent including, among other things, an invitation to a conference abroad and a paper focused on the Iranian nuclear program. In one such thread, the hackers convinced a senior executive in a major defense company to send them a photo of his passport.
Livni was the one who rang the alarm bells after repeatedly receiving emails from the IDF Major General requesting that she open the document he had sent her with her email password. This raised her suspicion and after she approached the Major General it quickly became apparent that he was not the one sending the emails. They approached Check Point which looked into the matter and uncovered the operation.