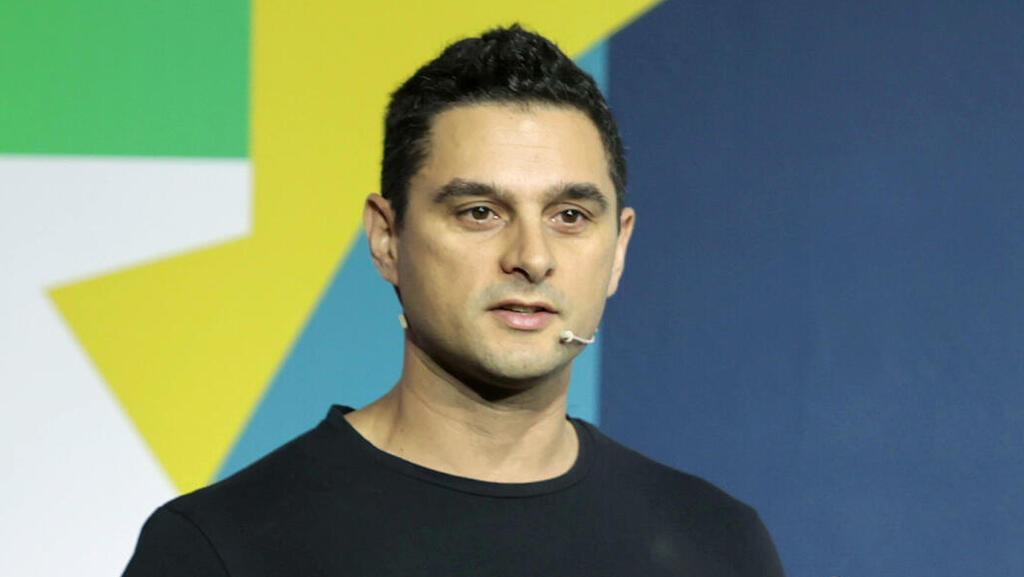 Unicorns Forum
Optibus CEO: "The next unicorns could be in areas such as electricity, water and urban planning"
Amos Haggiag, co-founder and CEO of unicorn Optibus, added at the Unicorns Forum sponsored by Calcalist and Discount Bank: "In 2022 public transport is still planned through the movement of blocks on boards and Excel charts. So we have developed a new algorithm that works in more than 1,000 cities"
Lior Weinstein
|
13:05 29.06.2022
"Impact companies are companies that come to solve a social problem. Many times these are infrastructure problems - transportation, electricity, water, urban planning and garbage trucks. Despite the crisis and the slowdown in these markets, they continue to grow, for example in rising public transport stocks. These are markets where technology is not yet developed and there is room for unicorns. Investors understand this and that is why institutional funds invest in impact companies. It is also easier to recruit employees who are looking for companies that are making a positive impact in the world, which can be explained without confusion," said Amos Haggiag, co-founder and CEO of Optibus, at Calcalist and Discount Bank's Unicorns Forum. Optibus raised $100 million and became a unicorn, valued at $1.3 billion, earlier this year, while also being selected as Calcalist's most promising startup for 2022.
According to Haggiag, "We see that the public market, like the federal government and the Israeli government, is investing huge sums in digitization. In this way, there is another possibility for impact companies to integrate and grow right now."
He said: "As a child, I always liked to solve logic puzzles. It's not every day you are able to solve a puzzle that manages to change the lives of all of us. At Optibus, we are focused on solving the public transport puzzle. This is one of the most complex mathematical problems in the world. The system in this huge market is run manually. Even in 2022, public transportation is planned through the movement of blocks on boards and Excel charts."
Haggiag explains that "the result of this is inefficient transportation - as we see today. On the one hand, empty buses, waiting for a bus for a long time, and when multiple buses all arrive at the same time. Transportation systems that for years remain static and do not change with demand. I grew up in Tel Aviv and I live there now. I travel on the same buses, at the same stations and at the same times. The direct result of this is an increase in the volume of use of private vehicles. We just don't have room for that.
"Therefore, we looked at this problem and developed an algorithm that looks at a city and optimizes and calculates operations of millions of people a day. We work in more than a thousand cities worldwide and run 2.5 billion trips a year. For example, 60% of the UK's public transport system operates on our platform as does 50% of the system in Portugal. Recently, our platform was the first to plan public transport in Kampala, Uganda, a city that has never had a public transport system. This is a huge impact for people who, until we arrived, would walk to work on foot every day for hours."