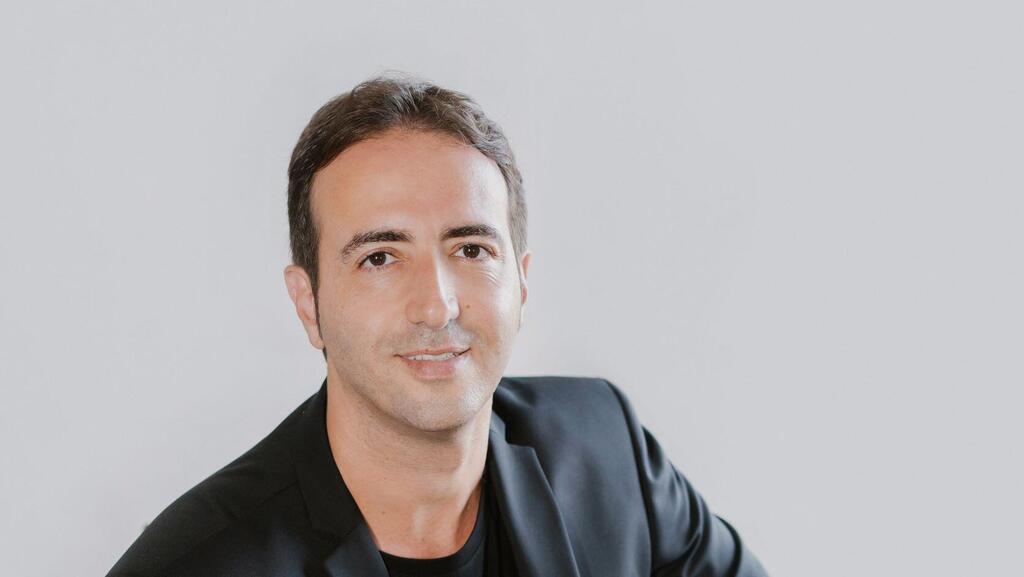 AI consultancy OpTeamizer to invest millions of dollars in early-stage startups
OpTeamizer plans to invest in 10 early-stage Israeli startups, with the financial scope of each investment ranging from $50,000 to $300,000 and beyond
Israeli AI consulting firm OpTeamizer has announced it is beginning investment activities in young seed and pre-Seed companies currently entering the world of artificial intelligence with the intention of developing AI applications.
In the coming year, OpTeamizer plans to invest millions of dollars in 10 early-stage Israeli startups and to contribute its professional knowledge toward their AI applications' success in the global market. The financial scope of each investment will range from $50,000 to $300,000 and beyond.
OpTeamizer was founded in 2015 by Tomer Gal, a leading AI expert, who has participated in strategic developments at Intel Israel and GE Israel. To date, the company has provided diverse personnel training and consulting services in AI, particularly in the field of NVIDIA GPUs, to more than 90 R&D centers at Israeli and international companies in the defense, healthtech, and high-tech industries.
Gal and his team are also active in the startup sector: Haifa's Road2 Innovation Center has selected OpTeamizer as the professional body responsible for building AI models for startups participating in its AI Excellence Center, established with support from NVIDIA. As part of its activities in Haifa, OpTeamizer has built AI models for the applications of several startups, including Mirrori (facial skincare, wrinkle and redness identification, and recommendations for treatment), LiteBC (non-invasive blood counting using a device on the lips), Rapida (industrial infrastructure monitoring, troubleshooting, and risk identification), and Pickey (product picking using 'hand vision', i.e., wristbands equipped with cameras).
Gal, who has an M.Sc. in Computer Science specializing in Software Optimization, is also a member of the Israel Innovation Authority's team of reviewers for grant applications by AI startups, as well as a lecturer on AI in ORT Braude's software engineering department.
OpTeamizer plans to invest in young AI companies at the beginning of their journey and to contribute to their success with its professional guidance from their very first day. Gal will join the board of each invested startup and offer the company's knowledge in order to streamline the AI application's entire development lifecycle, including requirements, architecture, infrastructure (CI/CD), libraries, AI models, regulatory compliance, and more. OpTeamizer also plans to help entrepreneurs via its extensive network of connections in global companies and large Israeli organizations.
"AI entrepreneurs don't just need initial funding but also professional guidance that will dramatically raise their chances of success in a complex field that involves numerous risks and challenges, which in recent years has brought down many startups," said Tomer Gal, founder and CEO of OpTeamizer. "We'll invest 'smart' money, backed by our technological capabilities. This will channel startups to the most precise and promising technological and business path, to accelerate and improve the AI application's development and ensure that it meets proven demand in the market. From the outset, we'll also guarantee compliance with the heavy regulation that characterizes markets such as autonomous vehicles, digital healthcare, and more."
OpTeamizer currently employs 20 developers and trains developers at R&D centers on NVIDIA's development tools for the GPU environment.