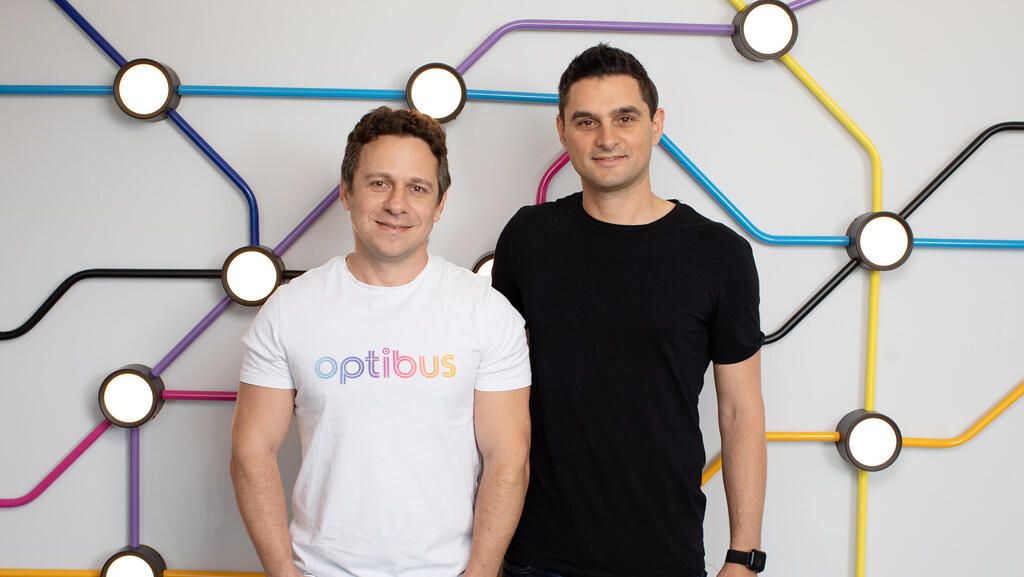 Volvo Group invests in Israeli unicorn Optibus
The Swedish giant has joined the company's Series D, which was announced in May at a company valuation of $1.3 billion, in order to accelerate the deployment of its electric buses around the world
Meir Orbach
|
16:00 05.07.2022
The Volvo Group is investing in the Israeli unicorn Optibus, which has developed a platform for planning and operating public transportation. The value of the investment has not been disclosed, however, it is estimated at several million dollars.
The investment was made by the investment arm of Volvo, one of the largest manufacturers of buses in the world.
Volvo is joining Optibus as part of the company's Series D, in which it raised $100 million at a valuation of $1.3 billion. The Swedish company has joined Optibus in order to accelerate the deployment of its electric buses around the world.
The Volvo Group is one of the largest car manufacturers in the world. In 2021, the company's net sales stood at €37 billion. The company's investment arm, Volvo Venture Capital Group, has been operating for 25 years and recently even invested in Israeli battery company StoreDot.
Optibus was recently ranked in first place in Calcalist's 50 most promising startups for 2022.
The Israeli company has developed a cloud platform for planning and operating public transportation, which is used by operators, cities and institutions and allows them to build a better transportation system for the public - while reducing costs dramatically.
At the same time, the company is assisting transportation companies to gradually make the move to electric vehicles. The Volvo Group's investment arm has decided to join Optibus as a strategic investor - with the aim of accelerating the deployment of electric vehicles in the 85 countries where Volvo supplies its products.
The strategic investment in Optibus was completed about a month after the company's Series D, which was announced in May. The Israeli company, founded in 2014 by Amos Haggiag and Eitan Yanovsky, continues to grow and expand into new markets. It has doubled the number of cities in which it operates in less than a year and now provides its services to more than 1,000 cities around the world. Optibus employs more than 300 people, with most of its research and development activities concentrated in the company's headquarters in Tel Aviv, along with a number of offices in the United States, England, Brazil, Chile, France, Germany and Portugal.