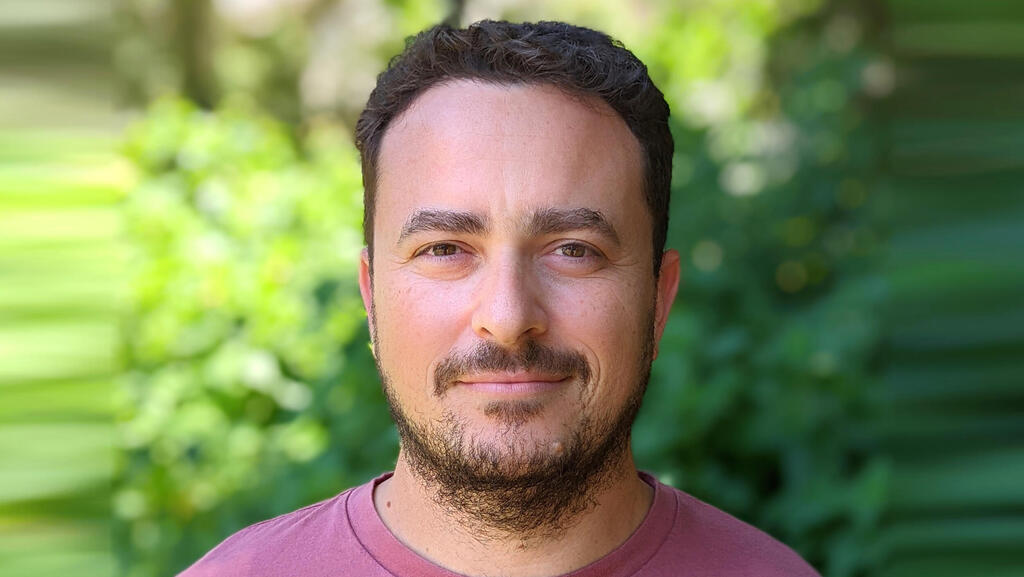 Appointment
AppsFlyer appoints Yevgeny Peres as its Executive Vice President of Product Strategy
Before joining AppsFlyer, Peres held executive roles at ironSource and Supersonic
James Spiro
|
10:09 14.07.2022
SaaS mobile marketing analytics attribution platform AppsFlyer has announced that it has appointed Yevgeny Peres as its new Executive Vice President of Product Strategy. He is joining the company at a time when it continues its corporate growth and maintains an annual recurring revenue of $300 million.
"In today's fast-paced and highly competitive ecosystem, companies are constantly challenged to make the right marketing and busiess-critical decisions to keep growing efficiently, while providing a better and safer digital experience for their users," said Yevgeny Peres, EVP Product Strategy at AppsFlyer. "AppsFlyer's independent and unbiased market leadership position and its impressive growth is a testament to the company's core values and its continuous investment in product innovation which explains why it's such a key trusted partner for so many market leaders in the space. No company is better positioned to lead the current paradigm shift happening in the industry more than AppsFlyer, and I'm excited to join the team and its mission to lead how the future of digital marketing will look like."
Before joining AppsFlyer, Peres held executive roles at ironSource and Supersonic, where he was tasked with kickstarting mobile activity and leading mobile product strategies. In his new role, he will help maximize user value, experience, and privacy - with the goal to create a better and safer digital experience.
"I have known Yevgeny for many years and not only is he one of the most knowledgeable and experienced individuals in the ecosystem, but also one of the finest people I know," added Oren Kaniel, CEO and Co-founder, AppsFlyer. "I have learned so much from Yevgeny over the years and I am extremely excited about what we can achieve together. In our ever-evolving space, we are committed to continue innovating and building software that allows the entire ecosystem to collaborate and work together to maximize consumer benefits while preserving privacy. We see that as our responsibility and our mission."


AppsFlyer helps brands and businesses connect with their customers with its measurement, analytics, deep linking, and privacy-preserving technologies. It helps thousands of creators and more than 10,000 partners create more meaningful customer relationships. Recently, the company has navigated the shifting privacy regulation and platform guidelines imposed on the mobile ecosystem, such as Apple's App Tracking Transparency (ATT), SKAdNetwork, and Google Privacy Sandbox.