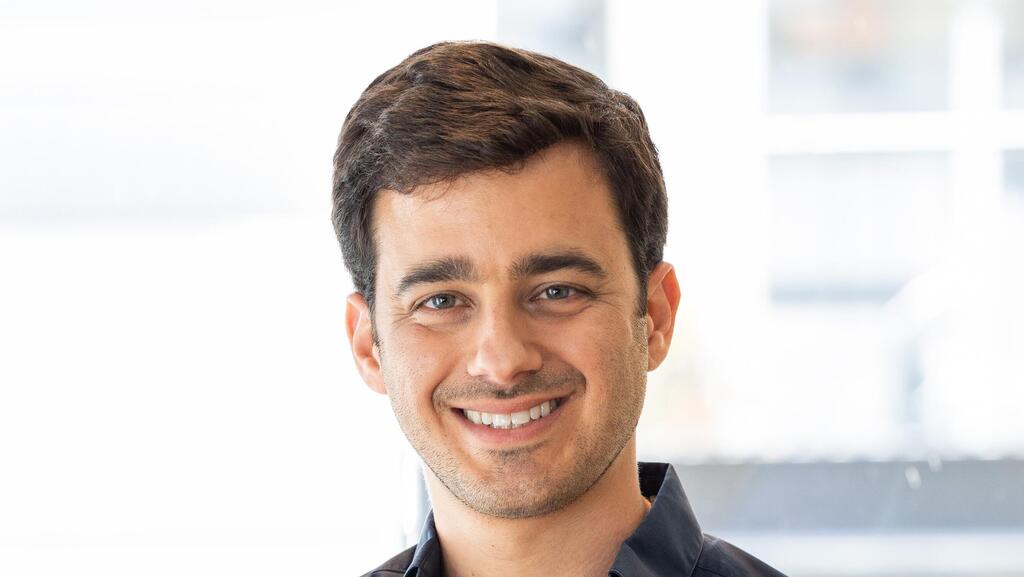 Battery Ventures closes $3.8 billion in new funds, appoints new Israeli partner
Shiran Shalev, who is based in Tel Aviv and was promoted to partner, joined Battery in 2013 and focuses on venture- and growth-stage investments in financial technology and business software
Meir Orbach
|
12:32 20.07.2022
Battery Ventures, a global, technology-focused investment firm, has closed new funds totaling $3.8 billion to continue backing companies worldwide in a variety of sectors and stages. In addition, the firm also announced that Shiran Shalev, based in Tel Aviv, was promoted to partner. Shalev joined Battery in 2013 and focuses on venture- and growth-stage investments in financial technology and business software. General Partner Scott Tobin is also based in Israel and helped open Battery's local office.
The new funds include Battery Ventures XIV and a companion fund, together capitalized at $3.3 billion, and the $530 million Battery Ventures Select Fund II, a vehicle intended to make additional investments primarily in portfolio companies of the firm's other funds.
Battery has invested in more than 450 companies globally since its inception, excluding Seed-stage deals, resulting in 73 total IPOs and 195 M&A events. Eight of the firm's companies staged IPOs in 2021, and 13 had M&A exits. The portfolio companies that went public last year were Affirm, Amplitude, Braze, Coinbase, Confluent, Olo, Scodix, and Sprinklr.
Battery has invested in 30 companies in Israel over the past 15 years and has recently moved into new offices in Tel Aviv. "Battery invested in the Seed round of 8fig and a later round at Honeybook. Both these companies have managements that operate very efficiently and think of every dollar they spend," Shalev told Calcalist. "Right now we are mainly looking into three sectors, organizational software like Gong and HiBob, fintech companies like Affirm, and computing infrastructure like cybersecurity and network companies."
"Battery has successfully navigated up and down markets since its founding in 1983, and we remain extremely optimistic about the potential for disruptive new technology companies to be formed right now, despite—and even because of—the current market conditions," said Michael Brown, a Battery General Partner. "The fundamental trends driving the sectors we target, ranging from corporate digital transformation to remote work to open banking to the rise of online commerce, are stronger than ever."