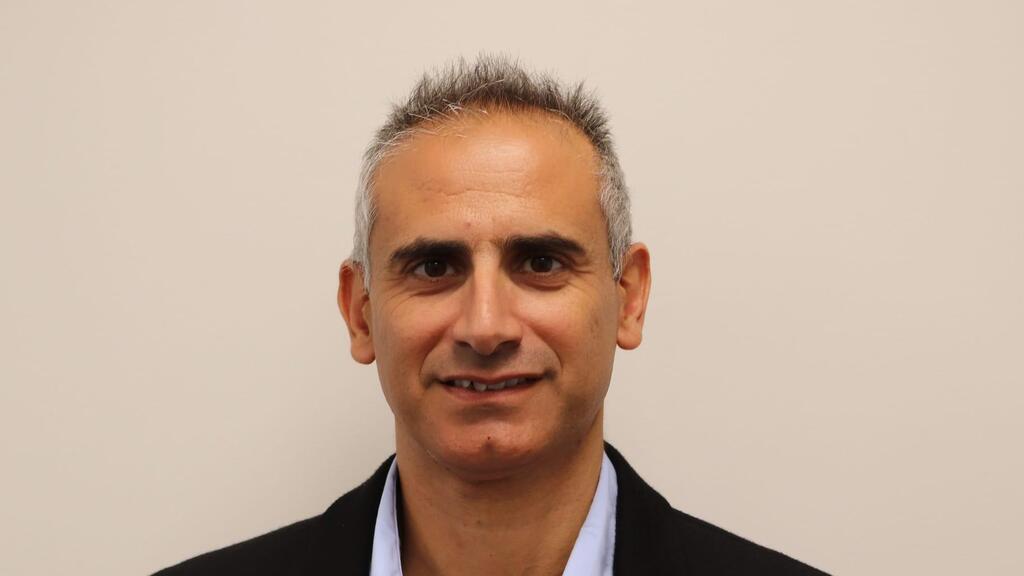 Appointment
BDO Israel appoints Yehoud Marciano as Head of Resilience & Offensive Cyber Security
"Yehoud will promote significant and professional strategic dialogue with the center's clients in the local and global markets," said Ophir Zilbiger
James Spiro
|
12:56 27.07.2022
BDO Israel, a business-oriented accounting and consulting firm, has appointed Yehoud Marciano as Head of Resilience & Offensive Cyber Security at its Cyber Defense Center.
Before joining BDO, Marciano served as an Application Security Manager at Bank Leumi, overseeing secure development via the bank's development division and external development providers, securing the bank's platforms, and overseeing penetration tests and code reviews. He has a bachelor's degree in Software Engineering, a master's degree in Industrial Engineering, and is a graduate of the Wexner Senior Program at Harvard University.

In his most recent position as Head of the Innovation and Information Systems Division at the Beer Sheva municipality, Marciano established advanced computing infrastructures and led digital transformation initiatives.
"BDO Israel's Cyber Defense Center is intensively engaging to assist organizations in dealing with cyber challenges," said Ophir Zilbiger, Partner, BDO's Global Cyber Leader and Manager of BDO Israel's Cyber Defense Center. "A senior executive like Yehoud Marciano joining BDO Israel's Cyber Defense Center will promote significant and professional strategic dialogue with the center's clients in the local and global markets, and I have no doubt that his rich experience and unique professional perspective will greatly contribute to the organizations to whom BDO Israel's Cyber Defense Center is providing cyber services."


BDO Israel's Cyber Defense Center is an international hub of security and cyber defense services. It develops services to counter increasing cyber threats to companies and helps them meet the changing needs of the global cyber market. It protects organizations against cyberattacks based on technology and partnerships with security technology vendors.