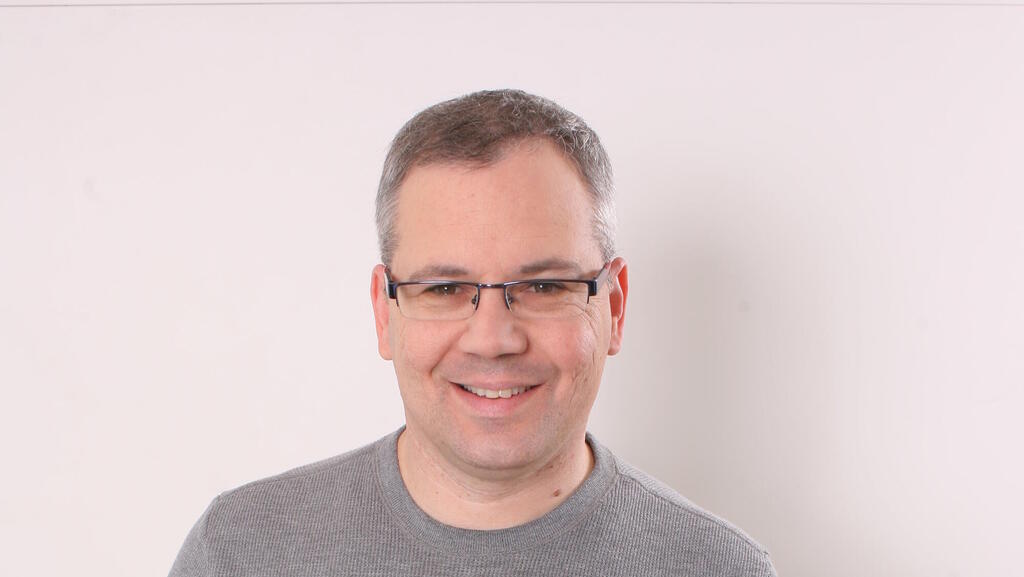 Appointment
Microsoft veteran Ariel Katz appointed as Sisense Chief Products and Technology Officer and the General Manager of Israel
Katz was previously part of the senior management team at Microsoft's development center in Israel and served as the site's Chief Technology Officer
Ariel Katz has been appointed by business intelligence company Sisense as the company's Chief Products and Technology Officer and General Manager (GM) of Israel. Ariel brings over 25 years of experience to the world of technology and the development of large enterprise cloud products. He played a leading role at Microsoft in establishing and building Power BI, one of the world's leading cloud BI services. Later, he led the development of Dynamics 365 for Sales, and helped turn it into a smart and modern cloud service. Katz was part of the senior management team at Microsoft's development center in Israel and was previously the site's Chief Technology Officer.
In his new position as Sisense's Chief Products and Technology Officer, Ariel will be responsible for defining and developing the company's product line and will manage a large group of engineers, product people, user interface designers, and data scientists globally. In addition, he will also manage the Sisense site in Israel.
"Sisense is in one of the most fascinating stages in its history. Our company focuses on building solutions for implementing rich business analytics, in a simple way, in applications. This year, we reached approximately $150 million in annual recurring revenue, and achieved operational profitability, which is even more critical in this economic period," said Amir Orad, CEO of Sisense. "Ariel brings with him vast experience in leading advanced BI products aimed at a huge market, leading global organizations, and is an important asset for the continued growth of the company."
"After many years managing the flagship products of a leading, global company like Microsoft, I am excited by the challenge of joining an innovative and growing start-up like Sisense," said Ariel Katz. "The global market is thirsty for advanced analytics solutions in the cloud and Sisense is at the technological forefront bringing fresh solutions and important thinking to the field."