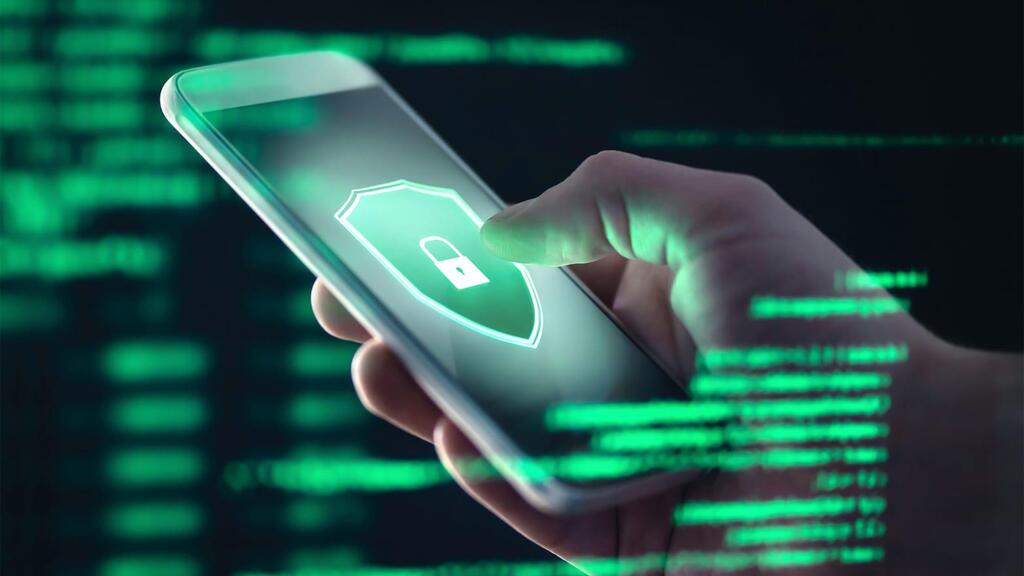 Report: Israeli authorities request most Big Tech user data across Middle East and Western Asia
Cybersecurity company Surfshark analyzed the data requests by local authorities from companies such as Apple, Google, Facebook, and Microsoft
James Spiro
|
11:22, 04.08.22
A report from cybersecurity company Surfshark has revealed that Israel requests the most amount of Big Tech data on its citizens across the entire Middle East and Western Asia region. The report analyzed user data requests that tech companies Apple, Google, Facebook, and Microsoft received from local authorities and law enforcement agencies from 177 countries between the years 2013 and 2020 - seeing a steady increase as time goes on.
Overall, Israel's agencies request the 12th most amount of user data in the world. Perhaps unsurprisingly, the United States tops the list with almost 2 million accounts in user data requests in the last nine years, making roughly 585 accounts per 100,000 (compared to 183 accounts in Israel). The remaining top five countries are Germany, the UK, Singapore, and France.
The number of accounts requested globally increased more than four times between 2013 and 2020, with the last year seeing the biggest year-over-year increase of nearly 40% (46% in Israel). This can be attributed to the pandemic and the general move online, leading to a rise in digital living but also the potential for digital crime. Overall, the U.S and Europe total almost two-thirds of all 'accounts of interest' across the nine-year timeframe. Israeli agencies make 173% more requests than the global average.
"The massive growth of online crime in 2020 went hand-in-hand with the increase in data requests that Big Tech companies received," explained Agneska Sablovskaja, Lead Researcher at Surfshark. "Globally, the first year of the Covid-19 pandemic saw a staggering year-over-year growth of accounts requested for government surveillance from 0.9 million to 1.3 million. This could be attributed to everything moving online, including crime."


Government surveillance is growing - and these private companies generally comply with the rise in requests. The report highlighted that as the number of disclosed requests grew by almost 280%, companies comply with roughly 70% of those. On an aggregated basis, Apple is the most compliant company, agreeing to more than 80% of all requests - 58% of those coming from the U.S alone. Google is the most rebellious tech company, 'only' complying with 69% of requests filed by authorities. Microsoft once led in compliance but since 2018 it has been the least to do so.
The Government Surveillance Report uses information from transparency reports published by Apple, Google, Facebook, and Microsoft. Notably, Amazon was omitted due to its lack of reporting user data disclosure practices. The data were analyzed according to five major categories: user data requests received, partially or fully disclosed requests, percentages of disclosed requests, accounts specified within these requests, and requested accounts per 100,000 people in each country.
Surfshark is a privacy protection toolset developed to help users control their online presence.