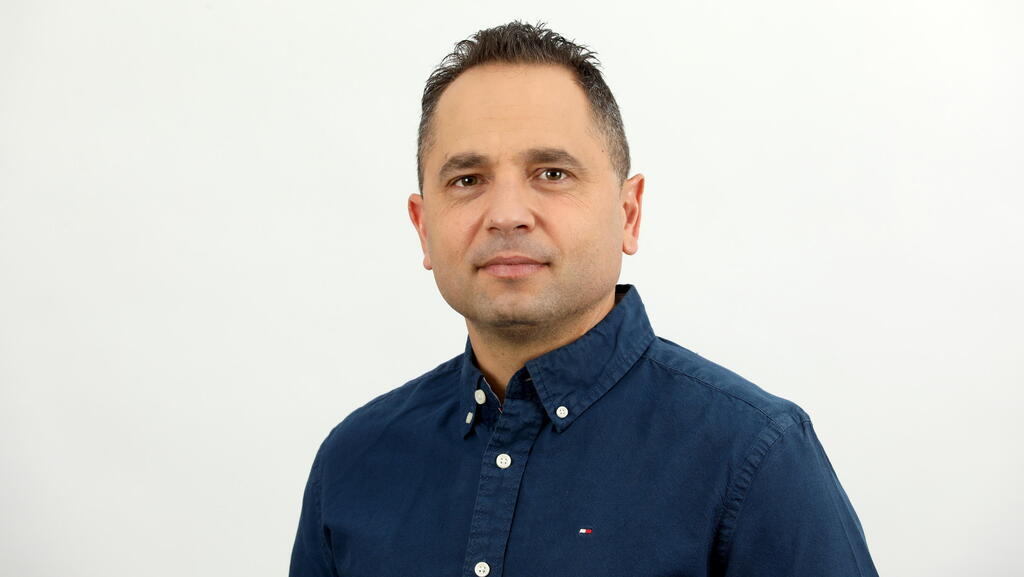 Appointment
Airtouch Solar appoints Tal Laufer as CEO
Formerly the CEO of Spectronix-Emerson, Laufer will be responsible for leading Airtouch's growth strategy in Israel and abroad
Autonomous robotic technology company Airtouch Solar, has announced the appointment of Tal Laufer as CEO. Laufer, who will be responsible for Airtouch's expansion and growth strategies in Israel and across the globe, has over a decade of managerial experience in the worlds of industry and technology. In his last position, Laufer was CEO of Spectronix-Emerson, which manufactures and sells advanced fire detection and extinguishing systems for the defense sector. Previously, Laufer served as VP of Operations at APM Automation Solutions, a startup that was sold to Emerson Electric in 2013.
An Israel-based public company founded in 2017 by Yanir Allouche, who serves as its chairman and is traded on the Tel-Aviv Stock Exchange, Airtouch Solar develops cutting edge autonomous, water-free robotic PV panel cleaning solutions for utility-scale photovoltaic (PV) installations. The company holds an array of intellectual property and patents in various registration stages over the globe. According to the company, the water-free robotic cleaning solution developed by it, is ideal for solving the painful problem faced by PV developers due to accumulation of dust on the solar panels. The target market for robotic cleaning solutions is estimated by the company at approximately $11 billion, of which 95% still operates without robotic cleaning solutions these days.
Laufer (45) graduated with honors in commercial law from Tel Aviv University and Berkeley University in California after participating in an international program for senior managers. He also holds a bachelor's degree in law and a bachelor's degree in Government, Diplomacy and Strategy from Reichman University (IDC Herzliya).
"I am delighted to join Airtouch Solar as their new CEO, particularly with the many challenges the world is facing today," Laufer said in a statement. "Israel and many other countries are currently recalculating their course as part of a transition to adopting clean energy sources, including solar energy. Accordingly, I will lead the company's global expansion."