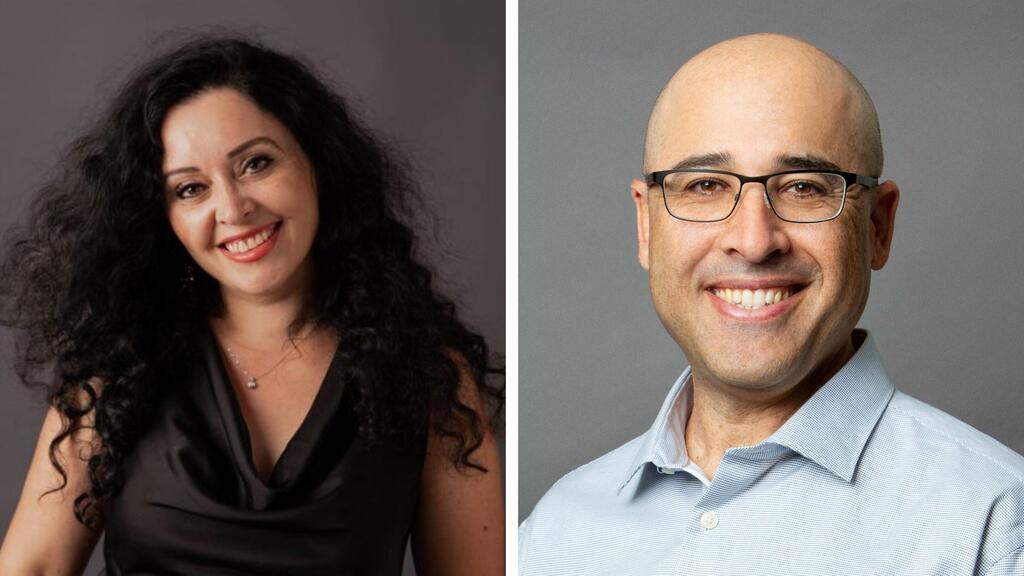 Appointment
Panaya appoints Beatriss Kovernaig and Tal Arnon to its executive leadership team
Kovernaig will join as its Chief Product Officer (CPO) and Arnon will become its new VP of R&D
James Spiro
|
09:52 15.08.2022
SaaS-based Change Intelligence platform Panaya has announced that it has appointed Beatriss Kovernaig as its Chief Product Officer (CPO) and Tal Arnon as its VP of R&D. The pair will join the company's Executive Leadership Team and will report to CEO David Binny.
"Kovernaig and Arnon are joining at an exciting time for the company, which is already servicing thousands of customers worldwide," said David, CEO of Panaya. "As we prepare for our next stage of growth and innovation, Kovernaig and Arnon's breadth of experience will be instrumental in enhancing and expanding technology and innovation in order to help organizations in their change management journey by avoiding business risks while applying changes to their critical infrastructures."


Before joining Panaya, Kovernaig held several senior product leadership positions in startups as well as enterprises for B2B products. She will be joining from Checkmarx, where she served as Head of Product Management. Arnon served as Senior Technology Leader in Unit 81, the Technological Unit of the IDF. After that, he led the R&D efforts at Questar, which develops AI-based predictive vehicle health solutions.


It is understood that Kovernaig and Arnon will both lead Panaya's product development and life cycle aspects, and help drive business growth and customer adoption.
Panaya was founded in 2006 and helps organizations speed up their application change with its Change Intelligence Platform. It offers cloud-based application delivery and testing solutions to help collaborations between business and IT. Today, it serves 3,000 companies in 62 countries, including one-third of Fortune 500 companies.