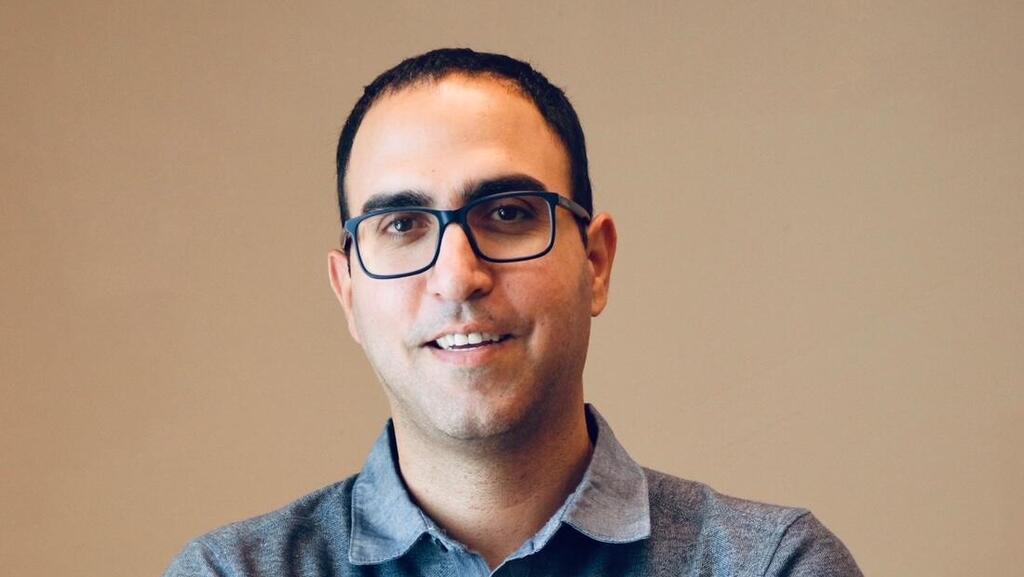 Appointment
Q-nomy appoints Nadav Arzoan as CEO
The company's products operate in thousands of organizations worldwide, primarily in the healthcare, government, banking, and communication sectors
Nadav Arzoan has been appointed as the CEO of the Q-nomy group, which provides software solutions for omnichannel customer experience management in government, healthcare, and retail organizations. Arzoan, who joined the group three years ago, served as the operations manager for the group, including the companies Callflow and Q-nomy and the brands Q‑Flow, myVisit, and cubu.
Q-nomy products operate in thousands of organizations worldwide, primarily in the healthcare, government, banking, and communication sectors. The company's clients include the US and UK governments, AT&T, Vodafone, and Santander Bank.
Avi Bar-Yehuda, chairman of the Q-nomy group, announced the new CEO's appointment to all group employees in a video conversation.
"The customer journey management revolution that we led in the largest service organizations in Israel and the world, has matured," said Arzoan. "I am proud to lead the group and promote our products to new collaborations, markets, and additional growth engines."