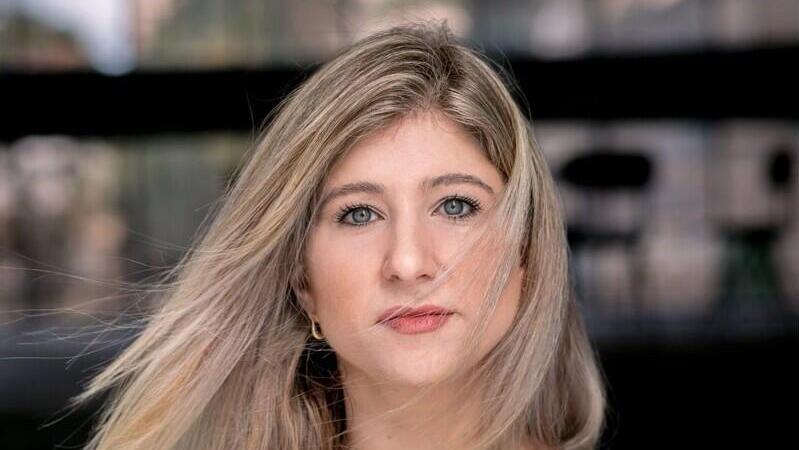 Appointment
Practicum Israel appoints Chaya Soggot as CEO
Before joining Practicum, Soggot founded and served as CEO of two companies
James Spiro
|
13:37 22.08.2022
Practicum, which manages online tech training programs, has announced that it has appointed Chaya Soggot as the CEO of Practicum Israel, as well as the management of Y-data Israel. In her role, Soggot will expand and establish the company's local activities.
"As someone who grew up ultra-Orthodox, I know firsthand the difficulty of integrating into the world of work in general and building a career in tech, in particular," said Chaya Soggot. "This difficulty is not unique only to the ultra-orthodox community but affects a wide variety of people who wish to integrate into the high-tech industry. Our vision is to allow anyone with the will and motivation to upskill or reskill to and make the transition to the high-tech industry, in Israel and in the world."

Before joining Practicum, Soggot founded and served as CEO of two companies, Viam and Woobi, which develop digital innovation for B2B and B2C products in gaming, strategy, marketing, and advertising fields. Woobi had long-term business partnerships with media companies such as King and Google, and partnered with brands such as Nestlé, Reebok, and Unilever, helping to drive the global gaming marketing strategy.
Practicum is rated as one of the best boot camps in the U.S, helping offer opportunities to help integrate into the high-tech sector through online learning without the need for prior skills or technical knowledge. These training programs are in a variety of fields, such as Data Analysis, Data Science, and Web Development. It currently operates in Europe, the USA, Latin America, Asia, and Israel and has 5,000 graduates across the world. Practicum entered Israel in 2020 and has more than 260 graduates who now work at companies such as Google/Waze, Microsoft, Pioneer, Mobileye, Teva, Wix, Tabula, Similarweb, and Appsflyer, among others.