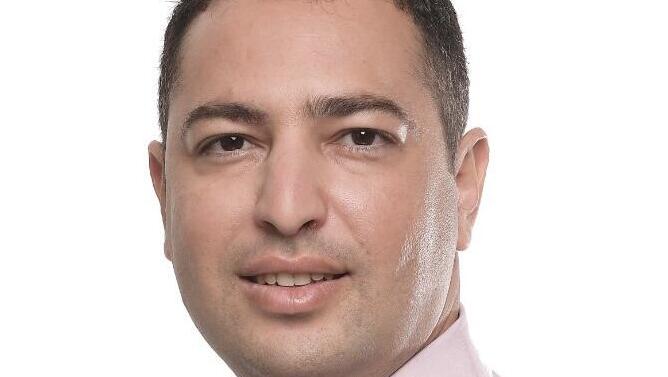 Appointment
Mastercard's and Enel-X's FinSec Innovation Lab names Dan Sarig as new CTO
Sarig is joining the lab following his 15 years in the field of payments as the founder, CEO and VP of technology at Yaad Sarig
The FinSec Innovation Lab, a joint venture from Mastercard and Enel X, has appointed Dan Sarig to be the Lab's CTO.
Sarig is joining the lab following his 15 years in the field of payments as the founder, CEO and VP of technology at Yaad Sarig, which specialized in payment solutions.
Sarig also served as a member in the Association for Management of EMV Protocol Terminals in Israel and as a member in Bank Israel's Credit Card committee.
"It is a great honor to join the FinSec Innovation lab that accompanies startups in terms of business and technology," said Sarig. "15 years ago, I was an entrepreneur at the beginning of a journey, so I am excited to take part in the significant work of the lab and contribute my abilities and experience to the startups of the lab."
The FinSec Innovation Lab, based in Be'er Sheva, is aimed at promoting the innovation of fintech and cybersecurity.