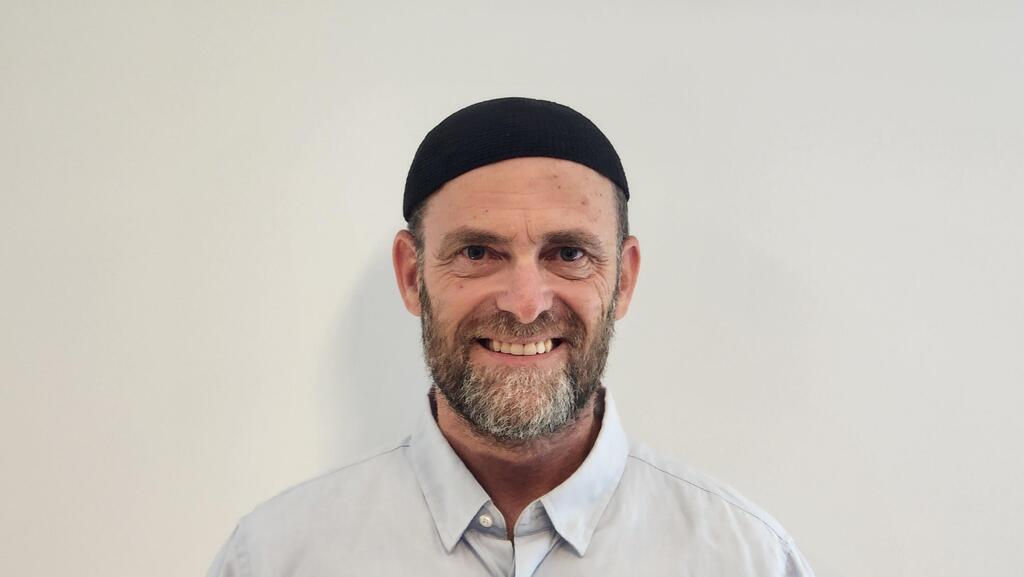 Appointment
Eyal Kenigsberg appointed as Head of Architecture at OwnBackup
Kenigsberg joins from Huawei where he served as a Senior Architect
Eyal Kenigsberg has been appointed as Head of Architecture at OwnBackup, a SaaS data protection platform for some of the largest SaaS ecosystems in the world, including Salesforce, Microsoft Dynamics 365, and ServiceNow.
Kenigsberg is a seasoned software architecture leader with vast experience in SaaS, on-prem and Application Performance Management and specializes in advanced technologies such as Big Data, HW, virtualization, network layers and OS internals. For the last five years Kenigsberg served as a Senior Architect at Huawei.
OwnBackup was established in 2015 and is led by Sam Gutman (CEO), Ariel Berkman (Chief Product Security Officer) and Ori Yankelev (Chief Revenue Officer). OwnBackup has more than 5,000 customers around the world and counts more than 900 employees, 180 of which are located in the research and development (R&D) center in Israel. The company raised $240 million at a $3.35 billion valuation last August.