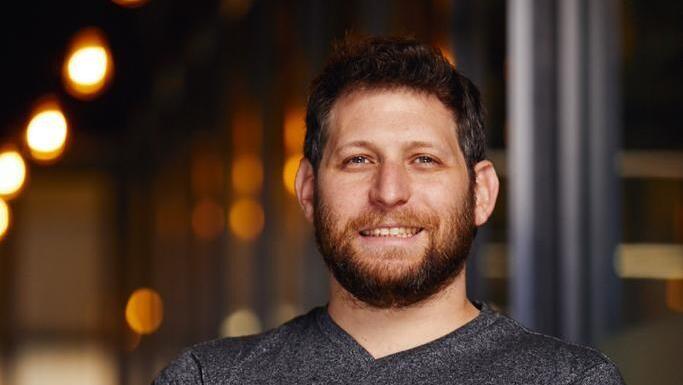 Appointment
Intel Ignite Tel Aviv appoints Alon Leibovich as Managing Director
"His experience, in addition to Alon's mentoring personality, makes him an ideal program managing director," says Tzahi Weisfeld, Intel's Vice President and GM of Intel Ignite
James Spiro
|
09:50, 05.09.22
Intel Ignite, Intel's startup growth program, has announced that it has appointed Alon Leibovich as Managing Director of its Tel Aviv-based program. Leibovich joins after serving as Co-Founder and CEO of SaaS marketing analytics firm BrandTotal and will replace its former Managing Director Ranny Nachmias.
"Having wrapped up a successful Founder and CEO experience, coupled with being both a psychologist and having leadership development experience as an officer, provides me with a unique perspective on the world," Leibovich said. "I am excited to be a part of Intel Ignite because I know how beneficial this program is for the entrepreneurs who participate. I consider myself fortunate to have left a dent on the industry I operated in, and thus feel obligated to share the lessons, insights and mistakes I made along the way with the brilliant entrepreneurs we get to work with in the program. I remember how helpful a program like this was to me when I was in their shoes, so I am delighted to pay it forward and give back to the entrepreneurial ecosystem."
Leibovich will be bringing more than 10 years of experience to the role, including the ability to lead and develop products in their early stages, identify Product Market Fit, and develop a go-to-market strategy in order to scale a business. He was CEO of BrandTotal for six years, which raised tens of millions of dollars from investors and oversaw its global expansion. Before that, he worked as a strategic planner and management consultant at McCann Tel Aviv, where he developed communication and marketing strategies for brands.


"Alon is an experienced founding CEO, he went through many ups and downs along the way, as expected of most entrepreneurs - from significant fundraising from leading funds, managing a board of directors, creating a product and a global company, to business and legal matters involving technology," added Tzahi Weisfeld, Intel's Vice President and GM of Intel Ignite. "His experience, in addition to Alon's mentoring personality, makes him an ideal program managing director. I am happy on behalf of Intel and on behalf of the Israeli ecosystem that Alon agreed to take on such a significant role and look forward to watching ground-breaking companies work with Intel as part of Ignite under Alon's direction."
Intel Ignite is a global 12-week program where 10 startups are selected in each region to operate. Each startup receives a package of services from both Intel and industry experts, as well as gain access to technology and business leaders in the global ecosystem. To date, 60 startups in Israel and 30 startups in Europe have participants in Intel Ignite's growth program, including Classiq, Deci, and Granulate.