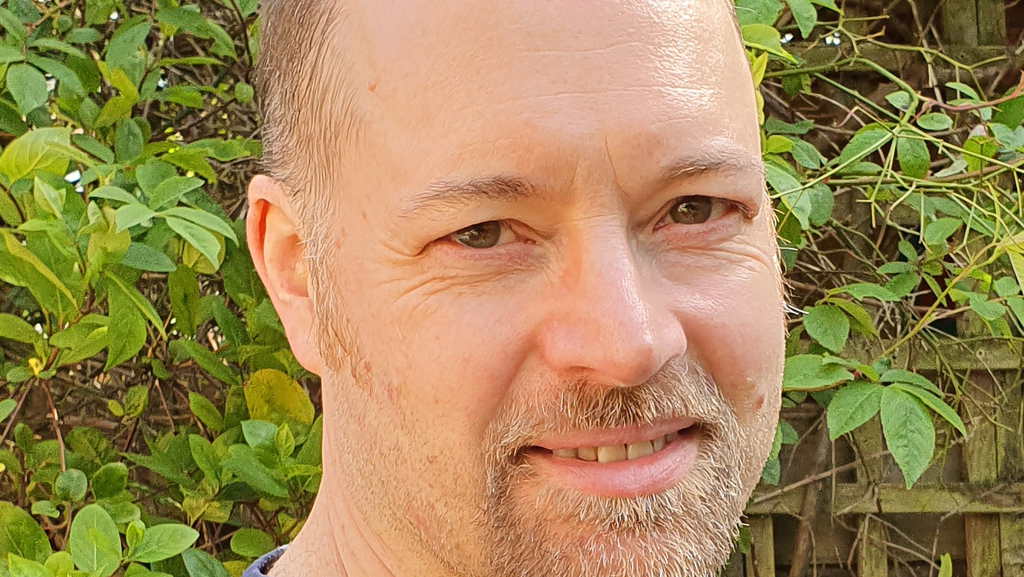 Simon Bennetts joins Jit.io to focus on its open-source web app security scanner
Bennetts is the founder of OWASP Zed Attack Proxy (ZAP), the world's most widely used web app scanner
James Spiro
|
13:00 14.09.2022
Jit, a company that helps codify product security for developers, has announced that Simon Bennetts, the founder of OWASP Zed Attack Proxy (ZAP), has joined its team. It is understood that in his role, he will continue to focus on the development of OWASP Foundation-incorporated ZAP, the most frequently used open-source web application security scanner.
ZAP is a dynamic application security testing (DAST) tool that helps users find security vulnerabilities in their code, as well as one of the underlying scanning technologies for the Jit platform. This technology helps developers implement MVS (Minimum Viable Security) from Day Zero of their product development.
"I created ZAP 12 years ago because I felt strongly that an open source web vulnerability scanner serves a critical purpose in the world," said Bennetts. "As I was recently exploring my next career step, I had the opportunity to consider working with many companies with proprietary products, but my heart belongs to open source. Fortunately, I found in Jit a brilliant team who are deeply committed to open source and to empowering developers to build secure applications. The Jit platform complements ZAP in many ways, allowing developers to programatically leverage ZAP across applications in a streamlined manner as part of their broader security plans. I'm grateful for this opportunity to continue to work on the project I love with the ZAP community and to have the support of like-minded developers and engineers at Jit who know how to have fun by building exceptional security products that the world so desperately needs."

"ZAP is one of the critical tools everyone should use when starting to build a new project," added David Melamed, CTO of Jit. "In fact, it's so important to the industry and to our vision that simply sponsoring the project didn't seem sufficient; we wanted to do more by fully supporting Simon's work on ZAP day in and day out. We're honored to support the open-source ZAP community as it works to improve and enhance ZAP so that it remains the go-to tool it is today."
Jit was founded in 2021 by David Melamed and Aviram Shmueli as well as FXP's Gil Zimmermann, Ron Zalkind and Tsahy Shapsa. In June 2022, it announced a Seed funding round of $38.5 million led by boldstart ventures, alongside Tiger Global, TechAviv, FXP, and a number of strategic angel investors. That same month, the company launched a beta version of its platform that helps bring security into the developer and DevOps workflows.