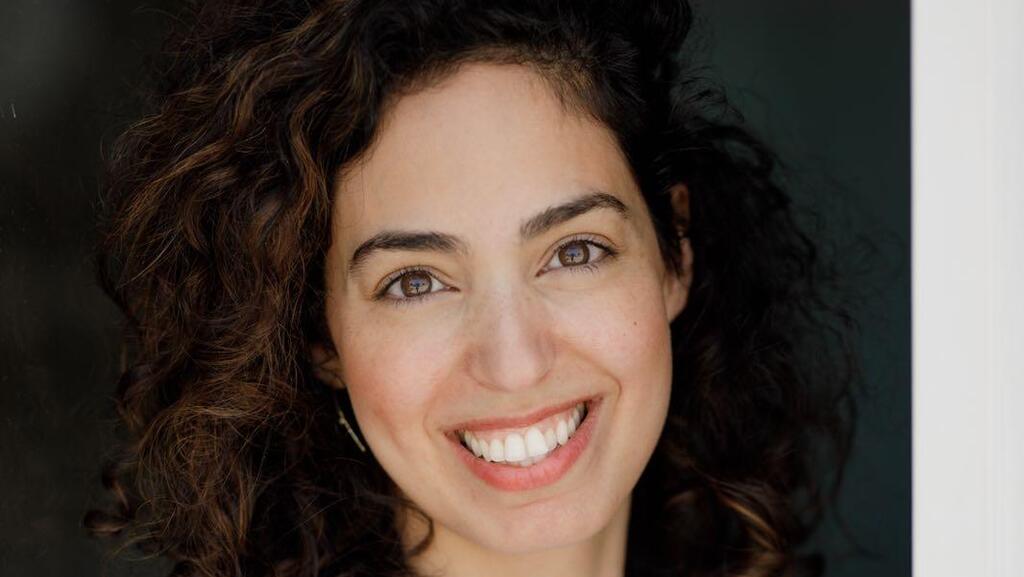 Appointment
Tech investment group Viola appoints new VP of BD
Hilly Rejwan Sorek will be joining the firm as Vice President Business Development after previous roles at Earnix and Nexar
Viola, one of Israel's largest tech investment groups, announced on Thursday that Hilly Rejwan Sorek will be joining the firm as Vice President Business Development.
Before joining Viola, Sorek spent the last 10 years working across the Israeli startup ecosystem, both for high-tech companies as well as in venture capital, including at Earnix and Nexar.
Sorek will support Viola's portfolio companies by mapping their needs and opportunities and providing access to potential customers. She will also open channels and strategic collaborations, connections to multinationals as well as to Viola's extensive local and global network.
As part of the BD support, Viola's portfolio companies will enjoy feedback on product and connections to C-level executives in global companies across multiple sectors.
Zvika Orron and Eran Westman, General Partners and heads of Viola Platform, commented: "In today's global economic environment, startups are facing increasing challenges. Whether it's the struggle to close deals, expand revenue streams or grow new and existing partnerships. Now more than ever, we are continuing to invest in the resources necessary to provide our portfolio companies with the competitive edge they need."
The new BD Operation adds to the platform Viola has been building over the past two years to support portfolio companies with talent advisory and executive search, marketing support, and data analytics and benchmarks.
Viola has $4.5 billion of assets under management in four investment arms: Viola Ventures, Viola Growth, Viola Fintech, and Viola Credit. To date, Viola has invested in over 200 companies, of which 14 grew into unicorns, such as IronSource, Payoneer, Pagaya, RapidAPI, Redis Labs, Immunai, and more.