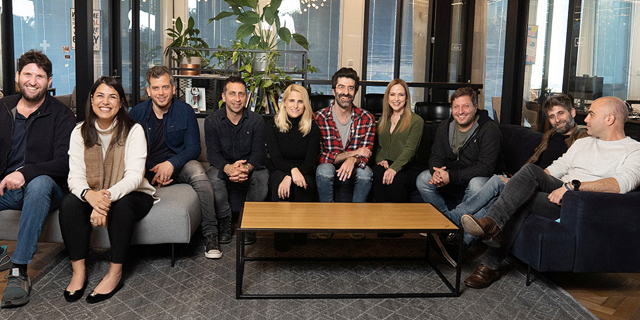 Unity and ironSource complete $4.4 billion merger
The Danish-founded company had previously rejected an offer to be acquired by AppLovin for $17.5 billion in favor of a deal with the Israeli-founded mobile app monetization company
Four months after the initial news was broken, Unity and ironSource announced on Monday that they have completed their merger.
It was far from a straightforward process, with Unity rejecting along the way an offer from gaming software company AppLovin to acquire the company for $17.54 billion. Unity instead chose to go ahead with its $4.4 billion all-stock deal to merge with the Israeli-founded mobile app monetization company.
With ironSource, Unity aims to become the industry's leading end-to-end platform for mobile app creators. The combination will allow Unity to support developers through the entire development lifecycle as they build, run, and grow immersive, real-time games and 3D experiences. Unity stated on Monday that "the combined company is expected to be highly profitable and generate positive free cash flow."
Prior to the merger, ironSource was expected to finish 2022 with a growth of about 40% and revenues of $765 million. IronSource was expected to register a profit over $200 million in annual EBITDA. Together, they are supposed to reach an operating profit of $1 billion in 2024.
"The driving force behind this industry-changing merger is to create more value for developers across the entire development journey," said Tomer Bar-Zeev, CEO of ironSource. "We are very excited about the road ahead as we begin integrating our product portfolios more deeply and strengthening the feedback loop between creating great games and growing them into successful businesses. In doing so, we'll be able to create a world where more creators are more successful than ever before."
As previously announced, in connection with the closing of the transaction, Tomer Bar-Zeev, Shlomo Dovrat and David Kostman have joined the Unity Board of Directors, increasing the number of Board members from 10 to 13 members.