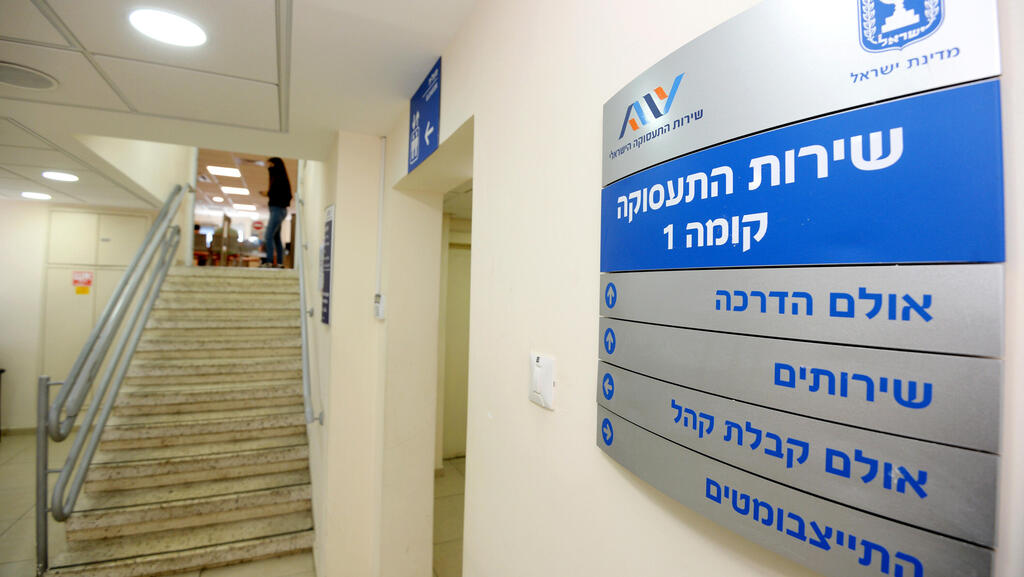 Number of job seekers in high-tech jumped by 20% in two months
The data from the employment service seems to reflect not only the waves of layoffs in high-tech, but also the increasing difficulty to find work quickly
Shahar Ilan
|
10:46 22.01.2023
The trend of the growing number of job seekers in high-tech industries continues to strengthen. The number of job seekers who are software developers and application analysts jumped by 19% from 2,600 in October 2022 to 3,100 in December. The number of job seekers who are engineers and ICT technicians increased by 18% from 930 to 1,090. The increases seem to reflect not only the waves of layoffs in high-tech, but also the increasing difficulty of high-tech layoffs to find work quickly.
On the other hand, there were decreases in the number of job seekers in the fields of education, probably due to the return to work of those who were laid off this summer. This is according to the labor market pulse report for the month of December, published today by the employment service.
One of the results of the increase in high-tech layoffs is the increase in the number of job seekers in the more established localities such as Kfar Saba (6.3%), Ra'anana (5.1%), Ramat Gan (4.7%) and Hod Hasharon (4%).
These figures are not accompanied by a worsening in the number of job seekers, which actually dropped slightly from 150,000 in November to 149,000 in December. This is after a 5% increase in the number of job seekers in November.
The ratio of employees to vacancies also improved slightly from 1.1 employees per vacancy in November to 1.08 in December. According to the employment service data, as well as according to the CBS data, the deterioration in the labor market is slow and gradual and despite the negative trend, the general data is still very good.
The main problem seems to be the high-tech industry. The vacancy survey for the month of December published by the Central Bureau of Statistics last Tuesday showed that the number of vacancies for engineers fell by 38% from 18,600 last March, which was the peak month, to only 11,500 in December. The demand for software engineers collapsed by 48% from 14,000 in March to 7,300 in December.
Also emerging from the bureau's data is that the decrease in demand for workers in the high-tech industries resulted in a 26% decrease in the rate of vacancies in the Tel Aviv district.