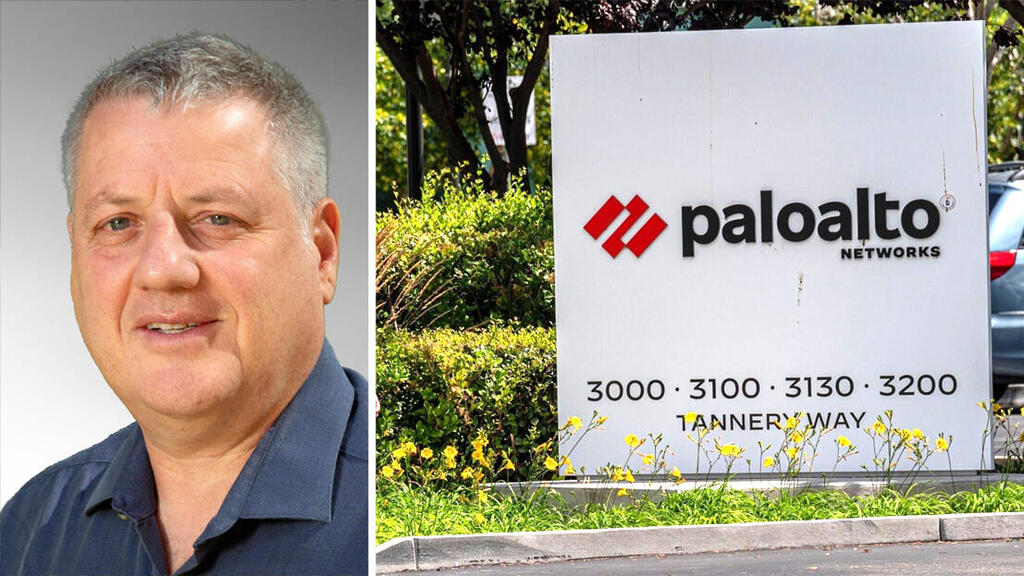 Palo Alto Networks to expand Israel center by 250 employees
Palo Alto's Israeli R&D center is its second largest outside of its California headquarters, employing around 1,000 people
Sophie Shulman
|
13:20 13.09.2023
Cyber giant Palo Alto Networks plans to hire 250 employees in Israel over the next year, according to information obtained by Calcalist. The positions to be opened in the company's Tel Aviv offices will include product managers, development managers, developers, cyber researchers, analysts, QA, and DevOps personnel.
Palo Alto's Israeli R&D center is its second largest outside of its California headquarters. The Israeli center primarily focuses on developing its main products, including Cortex, which automates cyber incident management, and Prisma, designed for cloud security.
Palo Alto, founded in 2005 by the Israeli Nir Zuk, is currently traded on Wall Street with a market cap of $78 billion, making it the world's largest cyber company in terms of market cap. Palo Alto's stock is included in both the S&P 500 and Nasdaq 100 indices.
The company employs approximately 1,000 people at its Israeli development center, which was initially built through the acquisition of several startups. Palo Alto most recently purchased Cider Security for $300 million in November 2022, and had previously acquired seven other Israeli startups, including Bridgecrew Technologies for $156 million in February of 2021, Cybera in 2012 for $200 million, LightCyber in 2017 for $105 million, and Secdo in 2018 for $100 million. In 2019, it acquired Twitslock for $410 million, PureSec for roughly $100 million, and Demisto for $500 million.
About three weeks ago, Palo Alto released its financial results for the fiscal year ending in June, reporting a slowdown in growth, which is in line with other cyber companies. However, the company provided a pleasant surprise with its profitability. It anticipates a 19% growth this year, reaching revenues of $11 billion, and expects a profit per share between $5.4 and $5.27. Revenues for the current quarter are projected to total $1.8-1.85 billion, showing a decrease compared to the previous quarter. Despite the growth slowdown, Palo Alto is gearing up for organizations' continued transition to cloud-based operations and the expansion of artificial intelligence functionalities in cybersecurity systems.
"The development of artificial intelligence and the increase in the scope and sophistication of cyber threats create an ever-increasing demand for cyber solutions," said Gonen Fink, Senior Vice President & Head of Israel R&D Center at Palo Alto in an interview with Calcalist. "We are looking for intelligent individuals from all technology backgrounds who have a passion for learning, the ability to build new products, and want to be part of our vision where each day in the world is safer than the last. Moreover, we emphasize recruiting from underrepresented populations in Israeli high-tech because our workforce should reflect the diversity of our society," Fink added.