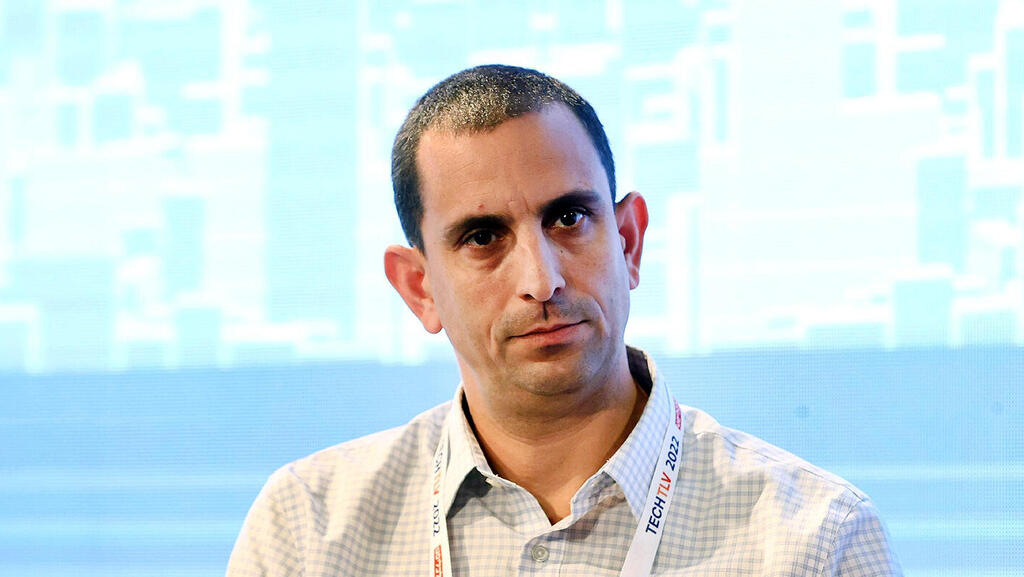 Elron Ventures counting on cyber investments after losing two thirds of market cap
The holding company, controlled by Discount Investment Corporation (DIC), shifted three years ago to focus on cyber and software, but has since lost two thirds of its value and currently has a market cap of just $65 million
Almog Azar
|
17:35 13.09.2023
The transition of Elron Ventures, a holding company, from the field of medical devices to the realm of cyber and software has not proven beneficial thus far. Elron, controlled by Discount Investment Corporation (60.1%), reports its investments to be valued at $227 million (including cash). However, despite having invested $54 million in software and cyber companies in 2021 and 2022, Elron currently holds a market capitalization of only NIS 250 million (approximately $65 million) on the Tel Aviv stock exchange.
This disparity between Elron's traded value and the value of its holdings may be attributed to investor expectations that it will reduce valuations of some of its holdings in the coming year. Concerns about this have already materialized when Elron acknowledged the decreased value of its investment in Audioburst, a company developing a search engine for audio content. Elron estimated its holdings in the company to be worth one million dollars less than previously reported. Concurrently, the company reported a $300,000 increase in the value of its shares in N-Drip.
One of Elron's significant investments is Cybersixgill, where it invested $12 million for a 23% stake. Cybersixgill, a company specializing in an intelligence platform for cyber threats, recently announced layoffs affecting 15% of its workforce due to reduced activity from a large client. Cybersixgill, like several other companies in which Elron has invested, including CartiHeal, Sayata, Cynerio, and CyVers, is still operating at a loss. Overall, Elron recorded a loss of $7.2 million in the second quarter, compared to a loss of $9.4 million in the corresponding quarter.
In response to these losses, Elron initiated cost-cutting measures, including a 40% reduction in its workforce to lower operating costs.
Elron reached its peak value of nearly NIS 740 million (approximately $193 million) in September 2021, a value that has since diminished by two thirds. This peak was a result of an agreement to sell its holding in CartiHeal, a company developing a coral-based replacement cartilage implant, to the American orthopedic firm Bioventus for half a billion dollars. However, almost two years later, Bioventus announced its inability to complete the transaction, resulting in Elron receiving only the initial payment of $34.4 million, distributed as a dividend to shareholders in November 2022.
Sources close to the company indicate that this dividend was used as compensation for the company's recent investors who participated in a private offering in April 2021. In preparation for its shift from medical device investments to high-tech, Elron raised NIS 112 million ($29 million) from its controlling owner, DIC, and the Israeli capital market. The fundraising took place at a value of NIS 12.6 per share, while the current price stands at NIS 4.8 per share. Elron continues to search for a buyer to replace Bioventus, but market conditions have proven challenging. The holding in CartiHeal remains its largest, estimated at $67.5 million.
Elron Ventures stated: "In recent years, Elron has successfully completed a strategic change from investing in medical devices to investing in the cyber and software worlds. As evidence, in recent years Elron has enjoyed a series of exits, owns a portfolio of companies with great potential and, in addition, distributed a handsome dividend in the last year. The company has an adequate balance of resources, both for continuing investments in the portfolio companies and for making new investments."