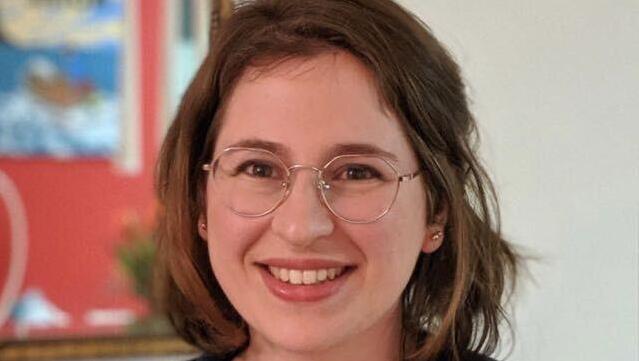 Appointment
Maverick Ventures Israel appoints Miri Fenton as Associate
In addition to being a Henry Fellow at Yale, Fenton has a PhD from Hebrew University, and took her Masters and BA degrees at Cambridge University
Venture capital firm Maverick Ventures Israel has announced the appointment of Miri Fenton as a new Associate.
In addition to being a Henry Fellow at Yale, Fenton has a PhD from Hebrew University, and took her Masters and BA degrees at Cambridge University.
At Maverick, Fenton, who previously worked as a Business Analyst at Chain Reaction will be overseeing research and due diligence processes, as well as organizing, engaging with and analyzing deal flow.
Maverick Ventures Israel is a boutique VC fund specializing in early growth stage startups with proven traction. The fund has invested in over 40 companies such as Semperis, Jeeng, Precog, Revuze, Equinom and StorOne.