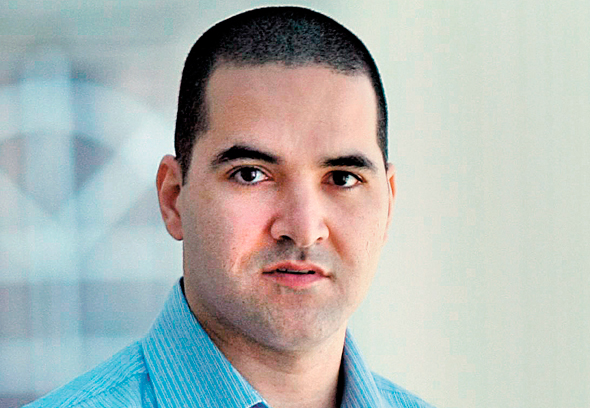 Investments in Private Israeli Technology Companies Up 19%, Says Report
Private Israeli-related technology companies raised $1.26 billion in the second quarter of 2017, the second highest quarterly amount in five years, according to a new report
Hagar Ravet
: 2017-07-20T12:41:21..
Investments in Israeli-related private technology companies are gaining momentum, according to a new report. Israeli-related technology companies raised a total of $1.26 billion in the second quarter of 2017, the second highest quarterly amount in five years, according to a report by Israel-based research firm IVC Research Center and Israel-based law firm Zysman Aharoni Gayer & Co. published Wednesday.
Total capital raised was 19% higher than the $1.06 billion raised in the first quarter of the year, according to the report. Investments were down 26.3% compared to the five-year record-high $1.7 billion raised in the second quarter of 2016.
The deal, Mr. Zysman said, was "an indication and reaffirmation of Israeli companies' quality."