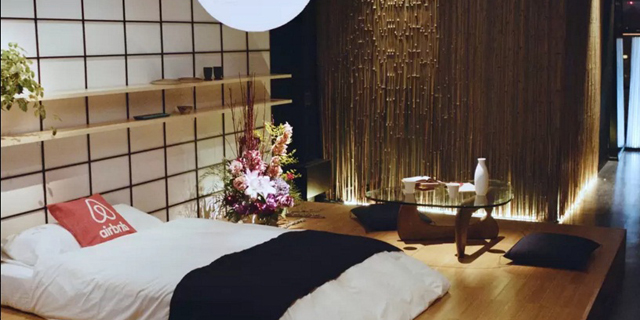 Peers. Trump. Experts
In 2017 for the first time peers were perceived as credible as technical experts. The internet has lowered the barrier to entry. We might benefit from raising it back up
Russell Rothstein
|
16:41 24.07.2017
In August 2011 I decided to try Airbnb for the first time. I had to travel to pitch my company to a potential investor, on a shoestring budget. I found myself in a hot basement apartment with a broken toilet and a noisy air conditioner.
This is what you get for choosing an apartment with no reviews. When I explained my situation to the owner, she had everything fixed that same day. She did not want a bad first review. To maintain a trustworthy reputation, she hustled to make amends.
Trust, according to the authors of The 2017 Edelman Trust Barometer, "is in crisis around the world."
Medium
.
Russel Rothstein is the founder and CEO of enterprise technology reviews website IT Central Station. Mr. Rothstein was the co-founder and CEO of database optimization company Zettapoint, bought in 2006 by EMC, and a product marketing vice president at Nolio, acquired by CA Technologies in 2013