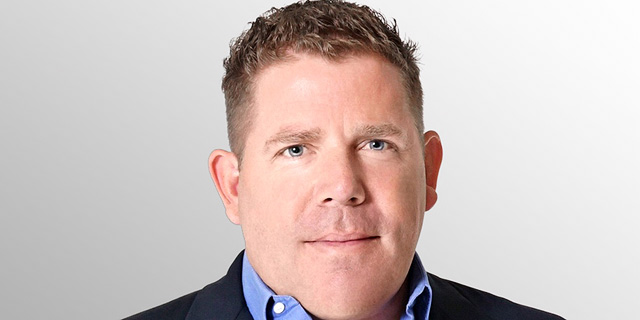 Cybersecurity Startup Nyotron Raises $21 million
The company develops and sells software that identifies hacking attempts by monitoring the work of the operating systems on personal computers
Hagar Ravet
|
12:03 27.07.2017
Cybersecurity startup Nyotron raised $21 million, the company announced Tuesday. Including this investment, the company raised $40 million to date.
Based in Santa-Clara, California, and in Herzliya, 10 miles north of Tel-Aviv, Nyotron develops and sells software that identifies hacking attempts by monitoring the work of the operating systems on personal computers. Founded in 2006, it employs 60 people.
The company lists Israeli national Airline El Al and the Israeli army as customers.
Douglas Bergerson, the former CEO of San Jose-based payments technology company VeriFone Systems, led the investment through a holding company, and joined the company as chairman of the board. Mr. Bergerson replaced in this position Amos Malka, a retired Major General in the Israeli army and a former head of the Israeli intelligence corps.