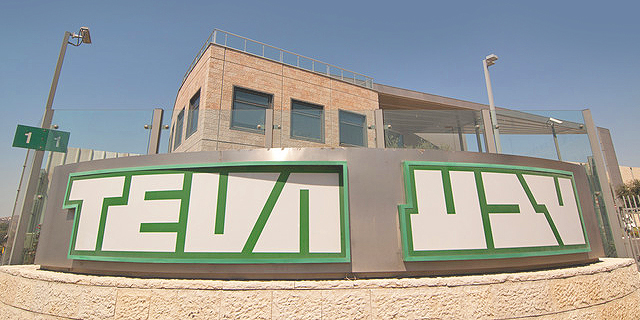 Allergan Can Now Sell 9.8% Teva Stake
Yesterday, a lock-up period on $3.2 billion worth Teva Pharmaceutical Industries' shares owned by Allergan ended
Dror Reich
|
11:34 03.08.2017
Yesterday, a lock-up period on $3.2 billion worth Teva Pharmaceutical Industries' shares owned by Allergan ended.
In 2016 Teva bought Allergan's generic arm Actavis, paying $33.4 billion in cash, and about 100,000,000 shares—a 9.8% stake in the company, then worth $5.3 billion.
Plagued by a series of business missteps, Teva's stock price has taken a 42% dive over the last twelve months, losing 15% since the beginning of 2017.
CEO Erez Vigodman left Teva last February, following the resignations of Teva's CFO Eyal Desheh, and head of global generic operations, Sigurdur Olafsson.
With the loss of Teva's share value, Allergan had to write off $2 billion dollars in reports published last May. The write-off tipped its bottom line to losses.
Allergan stated in its annual reports that Teva's shares were a short-term investment, and the likelihood of it selling those shares once the lock-up expired was high.
The market was keeping its calm ahead of the expiration date, possibly because Teva shares are now trading low.