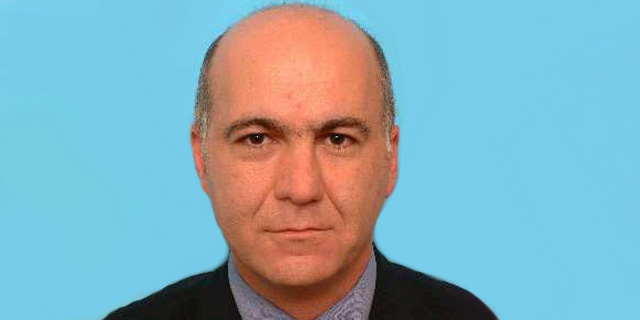 Cybersecurity Firm Names Israeli Spymaster as Advisor
Tel Aviv-listed cybersecurity company Safe-T appointed former director of Israel's internal security agency Yoram Cohen as advisor
Calcalist
|
18:10 06.09.2017
Tel Aviv-listed cybersecurity company Safe-T Group Ltd. named Yoram Cohen, a former director of Israel's internal security agency, as an advisor on Wednesday.
In January Calcalist reported that Mr. Cohen had been appointed to the board of directors of Athena, a provider of intelligence and investigation solutions established by former Israeli Mossad Director Shabtai Shavit.
Developing and selling data access software, Safe-T started trading on the Tel Aviv Stock Exchange after merging with a shelf company in 2016. The company registered a net loss of $1.7 million in the second quarter of 2017.