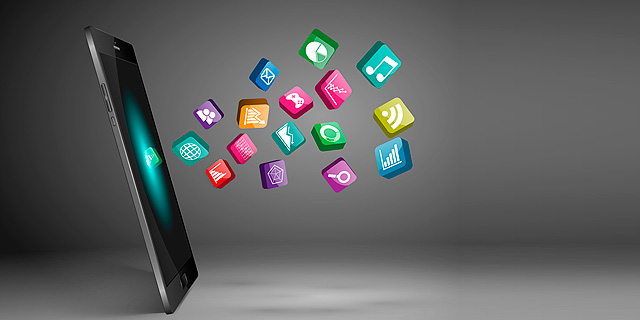 13 Things that Every App Development Agreement Should Have
A checklist for beginner and experienced entrepreneurs alike
Zachi Zach
|
17:24 12.09.2017
Whether you're a beginner in the business or an experienced developer with several applications to your name, these are the 13 things you should insist on when writing a development agreement for your app.
1. A detailed outline of the application (what the app does, complete flaw charts, the look and the feel of the app, etc.) and a way to change that outline should it becomes necessary.
2. Development Milestones that are clear and objective enough to reduce the chances of any disagreement regarding their realization.
3. A description and a schedule for the payments based on the milestones set, or alternatively, predefined payment dates.
4. Financial and other sanctions in the event of a delay in milestone completion.
5. A list of the services provided in relation to the development process, such as technical support, hosting, additional developments if needed and so on, and their costs.
6. The right to receive the source code on demand both during the development process and after the app's completion.
7. Application acceptance tests and a clear system for making changes and for cancelling the agreement if necessary.
8. Your full ownership of all rights, for the app and for any other products or derivatives of the work.
9. A license to use all third-party software used by the developer for and during the development process.
10. An obligation by the developer not to develop a similar application for your competitors, at least for a limited period of time.
11. The right to terminate the agreement at any time and for any reason subject to payment for any part of the work that has been completed to your satisfaction.
12. A confidentiality commitment protecting all business-related information divulged to the developer during the development process.
13. The agreement of the developer to commit his or her employees to obligations similar to those agreed upon with you.
This post was originally published on TheOnlineStartup.
Adv. Zachi Zach is a lawyer and a mentor in the online industry, specializing in online gaming, adtech, ecommerce and other online related fields. Among others, Zachi serves as Of Counsel to the law firm of Pearl Cohen, an international law firm with offices in the US, Israel and the UK. Zachi is also the author of The Online Startup blog: www.zachizach.com.