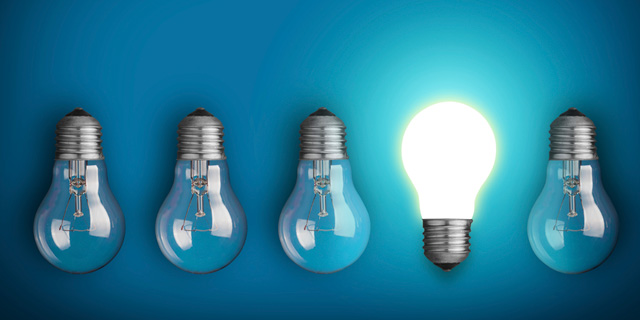 Why Investors Love Failed Entrepreneurs
Your mistakes, not your perfect record, make you more desirable as an entrepreneur
Zachi Zach
|
17:18 13.09.2017
Failure is one of the entrepreneur's most important and valuable assets, and investors know it. They prefer to work with entrepreneurs who have a series of glorious failures behind them than with entrepreneurs who are building their first startup, still thinking that they are bulletproof.
This post was originally published on TheOnlineStartup.
Adv. Zachi Zach is a lawyer and a mentor in the online industry, specializing in online gaming, adtech, ecommerce and other online related fields. Among others, Zachi serves as Of Counsel to the law firm of Pearl Cohen, an international law firm with offices in the US, Israel and the UK. Zachi is also the author of The Online Startup blog: www.zachizach.com.