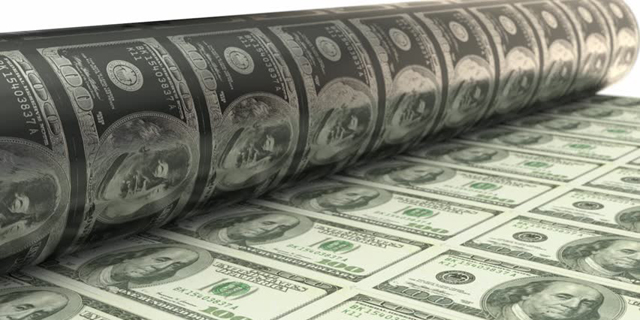 Insurance Software Company Sapiens Raises $66 Million in Shelf Offering
The offering will refinance the loan Sapiens took out to acquire Colorado-based StoneRiver in February for $102 million
Golan Hazani
|
10:41 14.09.2017
Sapiens International Corporation N.V. raised $66 (NIS 235) million in a shelf offering of Series B Debentures, completed Wednesday. The company intended to raise $80 (NIS 280) million and may hold another offering soon.
Headquartered in Holon, 5 miles south of Tel Aviv, Sapiens offers software solutions to the insurance industry. With several global subsidiaries, the company has over 2,500 employees.
Sapiens' offering will go towards refinancing a $40 million loan from HSBC Bank USA, National Association, taken out to finance Sapiens' February 2017 acquisition of Denver, Colorado-based insurance software company StoneRiver Inc for $102 million.
Sapiens' Debentures received an ILA+ rating from Standard & Poor's Maalot Ltd., an Israeli rating agency. They will be paid in eight equal annual payments throughout 2019-2026, with an A+ yearly interest dollar rate of 3.37% for a duration of 4.4 years.
Among the prominent investors in the offering were Menora Mivtachim Holdings Ltd., a Tel Aviv-based company offering insurance to private customers and institutional entities in Israel, and Tel Aviv-based investment house Yelin Lapidot - Mutual Funds Management Ltd. Both companies were investors in the July Tamar Petroleum offering.