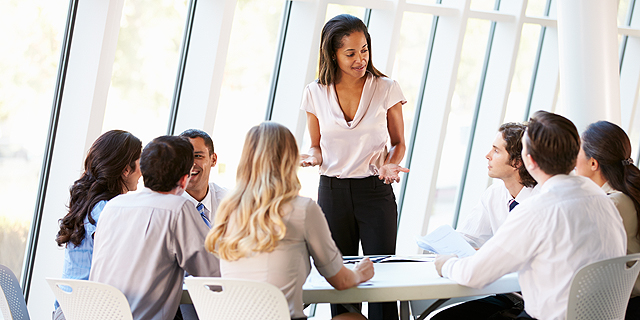 Your First Investor Meeting, a Survival Guide
Your first meeting with a potential investor is critical because you probably won't get another chance. Do your homework
Zachi Zach
|
18:08 27.09.2017
Your ideal investor is so enthusiastic about your idea that he or she will happily invest in your venture based solely on trust and faith in your entrepreneurial talent. Most investors are not like that.
If the revenue generation of your startup is unclear, the investor will likely want to understand how you plan to market your product. How will you bring in users? What marketing channels do you intend to use? If your field has a commonly accepted price for user acquisition (very common in fields like gaming, gambling, ad-tech, e-commerce, etc.) you should know that price. This point emphasizes the importance of having in your team someone who knows the industry inside and out. Some areas are considered so complex that it will be very difficult to raise money without a real "industry expert."
This post was originally published on TheOnlineStartup .
Adv. Zachi Zach is a lawyer and a mentor in the online industry, specializing in online gaming, adtech, ecommerce and other online related fields. Among others, Zachi serves as Of Counsel to the law firm of Pearl Cohen, an international law firm with offices in the US, Israel and the UK.
Zachi is also the author of The Online Startup blog: www.zachizach.com.