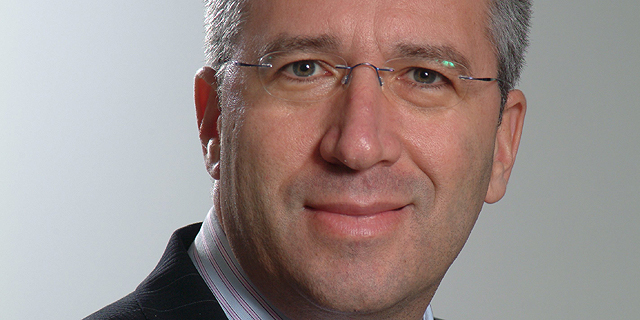 Hong-Kong Investor Takes Position in Troubled Chip Company Telit
Private company Run Liang Tai Management limited bought 12.2% of Telit's shares between September 7 and 26, making it the company's second biggest shareholder
Dror Reich
|
16:04 03.10.2017
For some, the troubles at wireless chip company Telit Communication PLC may spell an opportunity. Hong Kong-based Run Liang Tai Management ltd., a private company, established in 2016, bought 12.2% of Telit's shares between September 7 and 26 according to filings, making it Telit's second-biggest shareholder, following the company's ousted former CEO.
Telit shed nearly half of its stock price since April following half-year reports that fell short of analyst forecasts and a scandal involving the company's former CEO Oozi Cats. Mr. Cats, who owns 12.8% of the company's stock, was let go from the company in early August following media reports that identified him as the defendant in a 25-year-old fraud case in the U.S. The reports surfaced just days after Telit published its disappointing half-year reports, sending Telit's stock down 40%.
The stock's downward spiral company's turned after the company introduced new products to the market towards the end of August.
On September 28 the company announced it is narrowing its financial guidance, forecasting revenues of $390-$400 (295-302 GBP) million for 2017; Telit's stock dropped 7.7% by market close Monday.