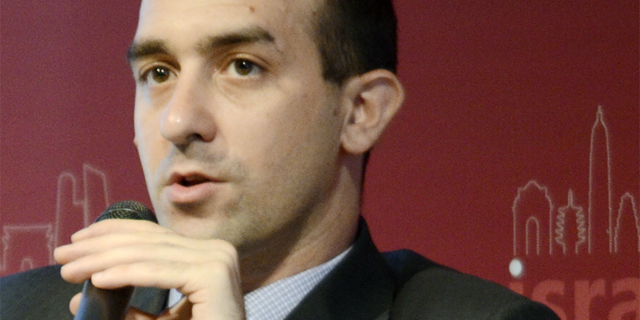 Chinese-Israeli Investment Firm Scouting for Israeli Startups
The firm is looking to invest up to $5 million a year in early-stage Israeli medical startups with a technology compatible with Chinese market needs
Hagar Ravet
|
13:43 17.10.2017
CimiComp, a new joint Chinese and Israeli investment firm announced in September, is aiming to invest in early-stage Israeli medical technology companies and assist them in entering the Chinese market. The firm, founded by Israeli entrepreneur Oren Rasooli and Chinese investment consultant Roger Lu, is aiming for 2-3 yearly investments valued at up to $5 million in convertible loans, Messrs. Rasooli and Lu said.
"Israeli medical startups design their product for the U.S. market and ignore the unique needs of the Chinese market," Mr. Rasooli told Calcalist. "Our target is to provide companies with strategic advisement, including visits to China, up to the realization of the investment," he added.
Mr. Rasooli has previously served on Israel's trade mission to China. In 2013 he founded RasCon, an investment banking and consultancy firm with a focus on life science and financial service companies looking to enter the Chinese market.
CimiComp partnered with China Clinical Translational Medicine Industry Society (CCTMIS), a federal level platform connecting life science companies, research organizations, and medical facilities. CimiCorp is joining a number of Chinese investment firms focusing on Israeli startups. In 2015, Beijing-based consulting firm CreditEase established it Israeli arm, CreditEase Israel Innovation Fund (CEIIF). The first Chinese financial-services firm to establish a local office in Israel, in January CEIIF, announced the first closing of $32.2 million for its second fund, CEIIF II.