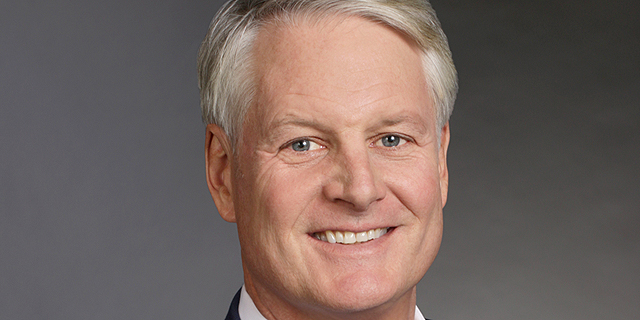 ServiceNow Buys Mobile Application Development Startup SkyGiraffe for Around $50 Million
Founded in Tel Aviv in 2012, SkyGiraffe develops and markets an online service that facilitates the development of enterprise mobile apps
Meir Orbach
|
19:40 25.10.2017
Santa Clara, California-based online work management ServiceNow, Inc. signed an agreement to buy mobile application development platform SkyGiraffe Ltd., the companies announced Wednesday.
New York-listed ServiceNow develops software that automates organizational processes including human resources, IT and customer service. In 2016, the company reported $1.4 billion in revenues.
Founded in Tel Aviv in 2012, SkyGiraffe develops and markets an online service that facilitates the development of enterprise mobile apps. The company is headquartered in San Mateo, California, and also has offices in Tel-Aviv. It currently employs around 20 people.
The company has raised around $10 million to date, from investors including Los Angeles-based SGVC venture firm, Seattle-based Trilogy Equity Partners and Microsoft Ventures. ServiceNow currently offers a web-based mobile application development platform to customers. By adding SkyGiraffe's service, it would also enable customers to build native mobile apps without requiring extensive integration with the customer's existing IT systems. "Making our technology native to the ServiceNow platform will deliver a truly mobile-first approach," said Boaz Hecht, co-founder and chief executive officer, SkyGiraffe. "With our native mobile platform approach, ServiceNow intends to make getting work done anytime, anywhere through great mobile experiences as easy as hailing a taxi, ordering coffee or booking a dinner reservation," said CJ Desai, chief product officer at ServiceNow, as part of the company's announcement.