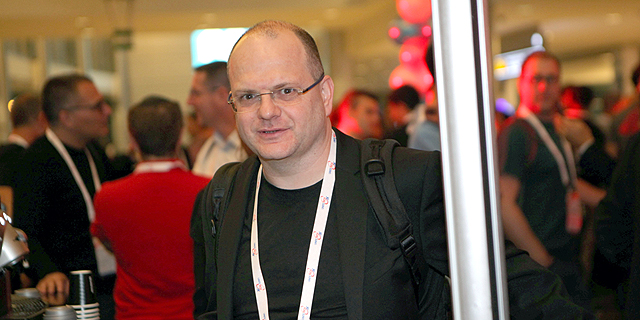 Check Point's Stock Falls in After Hours Trading
The cybersecurity company's profit forecast for the fourth quarter disappoints analysts
Dror Reich
|
14:38 01.11.2017
Network and cloud security provider Check Point Software Technologies Ltd's share price dropped by 9.9% in after hours trading Tuesday following a disappointing fourth quarter profit forecast published by the company.
Check Point reported a 6.3% increase in revenues for its third quarter, up to $455 million from $428 million in the same quarter last year. Revenues decreased 1% from $459 million in revenues reported by the company for the second quarter.
Nasdaq-listed Check Point also reported a 10% percent rise in quarterly profits (Non-GAAP), crediting the expanded demand for mobile security products for the growth. The company's net income rose to $215 million or $1.3 per share, in the third quarter, from $194 million, or $1.13 per share, a year earlier. Since 2003, Check Point has regularly announced stock buybacks. In May 2016, the company reported that it planned to purchase $1.5 billion worth of stock, representing about a tenth of its market capitalization. In 2015, the buyback totaled about 1.23 billion.