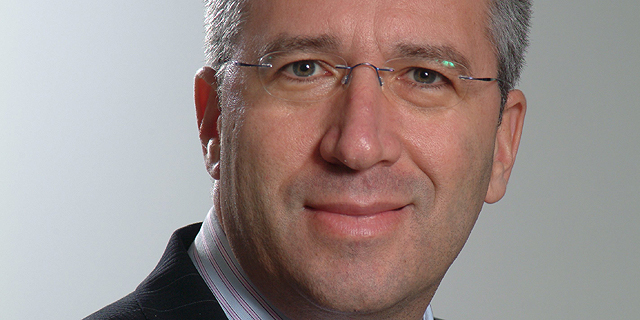 Former Telit CEO Under Scrutiny by U.K. Regulators, Report Says
The U.K.'s Financial Conduct Authority has opened an inquiry into share sales by Oozi Cats, Sky News reports
Meir Orbach
|
18:30 02.11.2017
British regulators have opened an inquiry into Israel-linked Telit Communications PLC, Sky News reported Wednesday.
The Financial Conduct Authority began looking into the wireless chip distributor after its CEO Oozi Cats quit in August amidst reports he had lied about his identity and hid his involvement in a 25-year-old fraud case in the United States.
Few details have emerged so far, but the FCA is reportedly examining the timing and disclosures of a share sale Mr. Cats made in May. Investment bank Berenberg, which is a broker for Telit, conducted the sale for Cats.
Telit ousted Mr. Cats and appointed the company's finance director and president, Yosi Fait, as its interim CEO.
In August, Italian newspaper Il Fatto Quotidiano reported that in 1992 a man named Uzi Katz was indicted in the U.S. for mortgage fraud, connecting him to Telit's Mr. Cats.
While both transliterations of the Hebrew name are acceptable, the one appearing in the indictment is far more common.