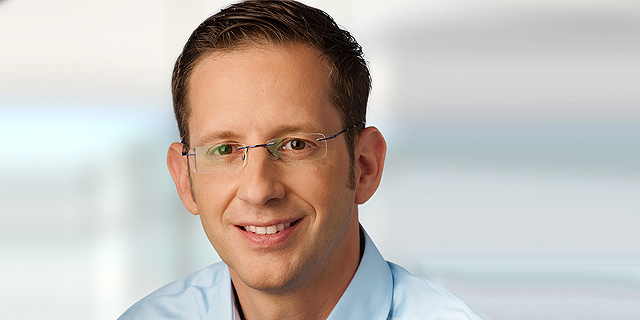 Shift from Security to Civilian Market behind NICE Systems' Growth
Israel-based NICE Systems used to sell surveillance software to governments. Now it provides technology for call centers
Dror Reich and Asaf Shalev
|
15:20 07.11.2017
Over the past several years, Israel-based NICE Systems Ltd. has shifted its focus from surveillance software for law enforcement and intelligence agencies to call center systems for enterprises. The company published its results for the third quarter over the weekend, showing that the new strategy is paying off.
Mr. Eilam joined NICE in 1999, following his service in military intelligence. He filled various roles in development, marketing and sales. In 2012, Eilam joined the leadership of the company becoming the head of NICE's U.S. subsidiary. Less than two years later, he replaced than CEO Zeevi Bregman.
With Mr. Eilam at the helm, revenues increased by 16% to one billion dollars over the course of two years. Gross profits reached $677 million, a 19% increase. Operating profits went up by 26% to 134 million, and net income by 13% to $116 million.