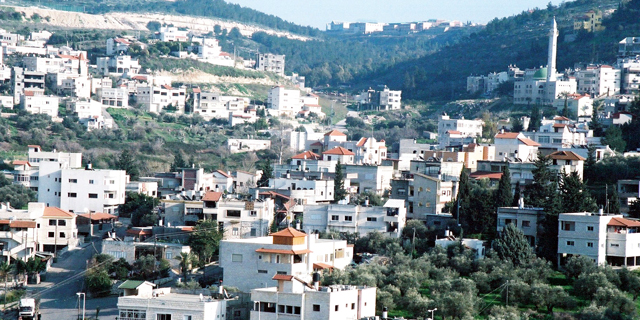 NGO Launches Cybersecurity Training Program for Arabs with Israeli Citizenship
The cybersecurity sector has been closed-off to Israel's Arab population, says Paz Hirshman, the organization's co-CEO
Hagar Ravet
|
18:26 15.11.2017
Tsofen, a non-profit organization, promoting the integration of Arabs with Israeli citizenship into the local technology industry, has announced the launch of a new educational program designed to train Arab students in the field of cybersecurity.
For daily updates, subscribe to our newsletter by clicking here.
The cybersecurity sector has been closed-off to Israel's Arab population, says Paz Hirschmann, Tsofen co-CEO.
This is partially due to the industry's dependency on ex-military personnel, resulting in an inherent bias against Arab population, which typically does not serve in the Israeli army.
The Israeli military, and in particular the intelligence corps, is considered a gateway into Israeli tech industry, with elite tech unit such as 8200 supplying the cybersecurity and tech industry with a flow of recruits each year. "Most high-tech managers do not bother to adjust their recruitment process to non-military personnel," Mr. Hirschmann added. According to a study published on August 27 by the Israeli Ministry of Finance, the Israeli Arab population comprises around 20% of the overall Israeli population and 17.4% of the country's workforce. However, Arabs with Israeli citizenship hold only 1.4% of lucrative tech jobs.