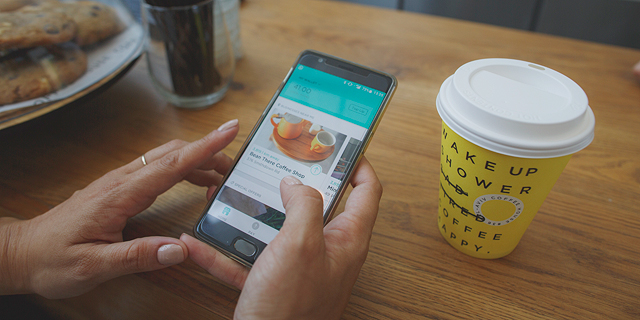 Digital Wallet Startup Colu Raises $14.5 Million
Israeli holding company IDB made the investment, as part of Colu's $50 million ICO, announced in November
Amarelle Wenkert
|
12:06 14.12.2017
Blockchain-based digital wallet startup Colu announced on Tuesday it has raised $14.5 million from Israeli holding company IDB Development Corporation Ltd.
For daily updates, subscribe to our newsletter by clicking here.
Colu uses blockchain technology to create localized digital currencies designed to be used within communities and encourage local spending. The company launched its digital wallet in early 2017.
Founded in 2014 and headquartered in Tel Aviv, with an additional office in London, Colu reports approximately 100,000 users in four cities in the U.K. and Israel, and more than 85,000 monthly transactions. Colu has previously raised $12 million from investors including U.S.-based Spark Capital and Tel Aviv-headquartered Aleph VC.