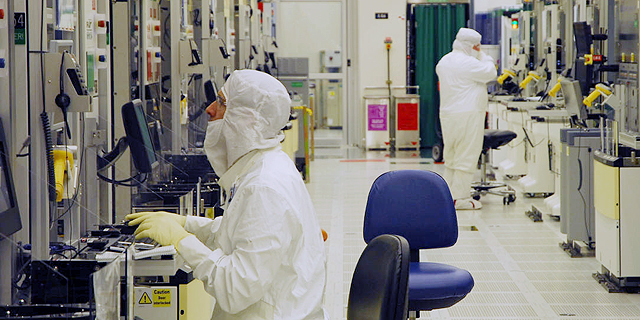 Israeli Exports Up 5% in 2017, Report Says
Troubled pharma company Teva was Israel's largest exporter in 2017, according to preliminary data from the Ministry of Economy and the Israel Export Institute
Adrian Filut
|
15:19 31.12.2017
Israeli exports of merchandise and services is expected to go over $100 billion in 2017, according to a preliminary report by the Israeli Ministry of Economy and the Israel Export Institute. The unpublished report was reviewed by Calcalist. This would be the first year Israeli exports were valued at over $100 billion, according to the report.
For daily updates, subscribe to our newsletter by clicking here .
Exports in 2017 rose by 5% from 2016, despite the fact that the shekel strengthened against the U.S. dollar by 10% since the beginning of the year, and despite the decline of Teva Pharmaceutical Industries Ltd., the flagship of Israel's pharma industry and the country's premier exporter.
Israel's exports reached $99.4 billion in 2014, according to World Bank data, but declined in 2015 and 2016.
The European Union was responsible for 35% of Israeli merchandise exports in 2017, compared with the U.S., which accepted 25% of exported Israeli merchandise this year. The report also noted that export to Asian countries and sub-Saharan Africa declined in 2017, while exports to Latin America have stayed stable.
Speaking at a Calcalist conference in October, the Chairman of the Israel Export Institute Ramzi Gabbay said that 2017 has been a positive year for Israeli exports and that Israeli exports are projected to surpass $100 billion, adding that the growth in external trade comes at a time when global trade has slowed down.