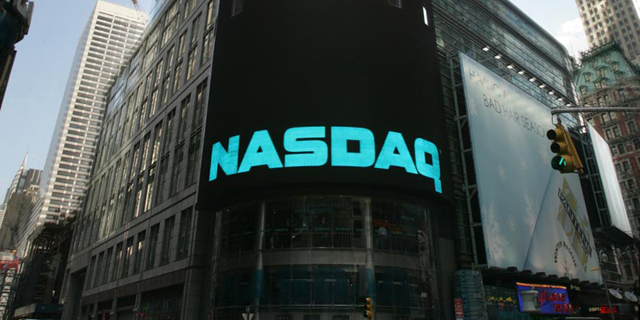 For the Fourth Time, Entera Bio Tries for Nasdaq IPO
The Jerusalem-based biomed company plans to raise $55 million, with Oppenheimer & Co. as the sole underwriter
Dror Reich
|
08:28 08.01.2018
For the fourth time since 2014, Jerusalem-based Entera Bio Ltd. filed for Nasdaq IPO under the ticker symbol ENTX, according to a Friday U.S. Securities and Exchange Commission filing. The persistent biomed company plans to raise $55 million by offering 5 million shares at $10-$12 per share, with Oppenheimer & Co. as the sole underwriter.
For daily updates, subscribe to our newsletter by clicking here .
Established in 2009, Entera is a clinical stage company developing a novel technology for the oral delivery of large molecule-based drugs, which can usually only be given through an IV or injection since they degrade in the digestive system. The company focuses on osteoporosis, bone disorders and the orphan disease hypoparathyroidism, a hormone-related condition that can cause muscle contraction and nerve conduction problems.
Entera estimates it will raise $49.9 million after deducting expenses and plans to use the money raised, together with its $11.7 million of cash and cash equivalents on hand, for research and development expenses.
Entera filed for a Nasdaq IPO three times before. In February 2014 the company tried for an IPO at a company valuation of $22.5 pre-IPO. In July 2015 the company attempted to raise $30 million-$50 million at a company valuation of $160 million-$200 million, with Morgan Stanley as the sole underwriter, but the biotech market slumped in August that year, closing the company's IPO window. In July 2017 Entera submitted a draft prospectus as a confidential filing to the SEC.
Entera is a subsidiary of Tel Aviv-listed D.n.a Biomedical Solutions Ltd., which holds a 27% stake in the company.