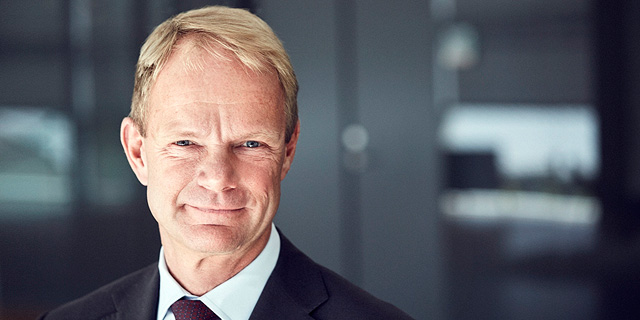 Activist Investor Jana Partners Takes Stake in Teva, Report Says
The firm has taken a position in the troubled drugmaker during the fourth quarter of 2017, believing CEO Kåre Schultz's cost-cutting measures could turn the company around, according to a Bloomberg report
Lilach Baumer
|
13:04 23.01.2018
Activist hedge fund Jana Partners LLC has purchased a stake in Teva Pharmaceutical Industries Ltd. during the last quarter of 2017, Bloomberg reported Monday, quoting a letter sent by the firm's investors.
For daily updates, subscribe to our newsletter by clicking here.
Teva's stock traded at $21.02 per share on NYSE at Monday's market close, up 4.2% from Friday's market close.
On Thursday, four of the largest hospitals in the U.S. announced they will establish a new, not-for-profit generic drug manufacturer in response to the country's rising drug prices and consistent shortages of drugs. Following the announcement, investors have sent the stocks of large generic drugmakers down across the board down, with Teva taking a dip as well.
On Monday, Teva announced its severe asthma drug candidate reslizumab did not meet its primary endpoints during a phase 3 clinical trial. Teva currently markets the drug only in an IV form. If successful, Teva would've been able to market the drug as an injection, reaching a much larger market.