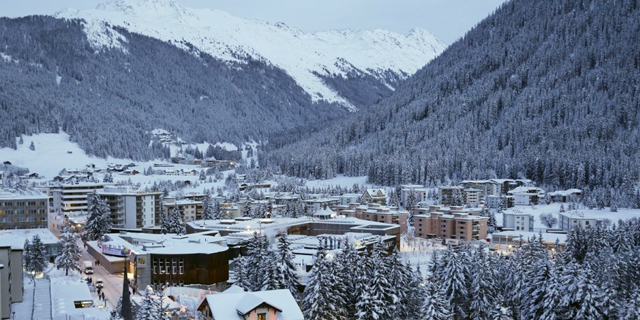 Israel Lags Behind Most Developed Countries on the Inclusive Development Index
The World Economic Forum published the Inclusive Development Index (IDI) 2018 on Monday ahead of annual meeting in Davos
Adrian Filut
|
13:51 23.01.2018
Israel was ranked number 25 out of 29 developed countries on the Inclusive Development Index (IDI) 2018, released by the World Economic Forum on Monday ahead of the forum's annual meeting in Davos, Switzerland, which commenced Tuesday.
For daily updates, subscribe to our newsletter by clicking here.
The IDI is an annual assessment of the economic performance and health of 103 countries, measuring 11 economic progress indicators beyond gross domestic product (GDP). The report ranked the performance of countries in such growth and inclusion indicators as employment, poverty rate, labor productivity, carbon emission as measured against the GDP, life expectancy, age-dependency ratio, and public debt.
According to the report, 64% of the 103 countries for which data was available saw an overall improvement in their IDI scores over the past five years.
Israel ranked 22 on GDP per capita index. It was ranked in the top 20% among the world's advanced economies in the life expectancy, wealth, public debt, and net-income Gini trend indexes. The net-income Gini index measures the extent to which a country's income distribution deviates from equal distribution. It also ranked highly in employment and median income indexes but was ranked among the bottom 20% in the net income, poverty, age-dependency ratio, and carbon use intensity indexes.