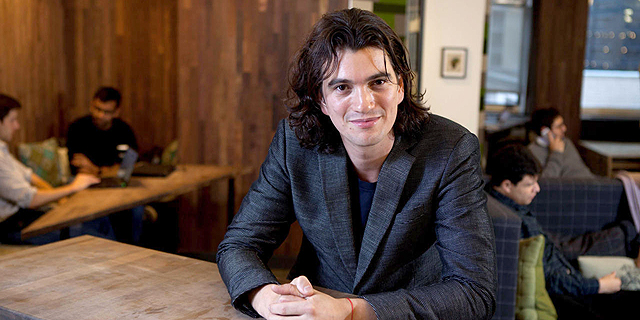 WeWork Enters Strategic Partnership With Online Education Company 2U
The coworking company will offer 2U students a membership, while 2U will offer WeWork members and employees access to online courses. The two companies will open a joint education center in 2019
Amarelle Wenkert
|
18:48 23.01.2018
Coworking real estate company WeWork announced on Monday it entered a strategic partnership with 2U, Inc., an education technology company offering online degree programs.
For daily updates, subscribe to our newsletter by clicking here.
As part of the partnership, WeWork will provide more than 13,000 students of 2U online graduate programs a membership to WeWork coworking locations worldwide, WeWork said in a statement. 2U will offer $5 million in scholarships to WeWork's 175,000 members and 4,000 employees to access online graduate programs by 2U and online short courses by GetSmarter, an online education company bought by 2U in May.