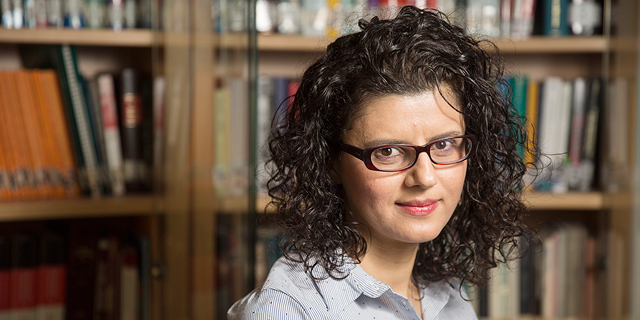 Interview
Road to Inclusiveness in Israeli Tech Still Long, Researcher Says
Before Arabs can take a bigger role in Israeli tech some fundamentals need to change, says researcher Nasreen Hadad Haj-Yahya
Keren-Or Grinberg
|
17:56 11.02.2018
Currently facing a talent crunch, Israel's booming tech industry has an untapped source of engineers that is largely overlooked. Lacking the necessary network, Israel's Arabs miss out on lucrative tech jobs even when they have the required academic qualifications, according to Nasreen Hadad Haj-Yahya, co-director of the Arab-Jewish relations program at The Israel Democracy Institute, an independent research center based in Jerusalem.
For daily updates, subscribe to our newsletter by clicking here.
Comprising 17.4% of the country's workforce, Arabs with Israeli citizenship hold only 1.4% of high paying technology jobs in the local market, according to a study by the Israeli Ministry of Finance published in August. Many of the Arabs that graduate from tech related academic programs in Israel end as up high-school teachers, Ms. Hadad Haj-Yahya said in an interview with Calcalist held Wednesday.