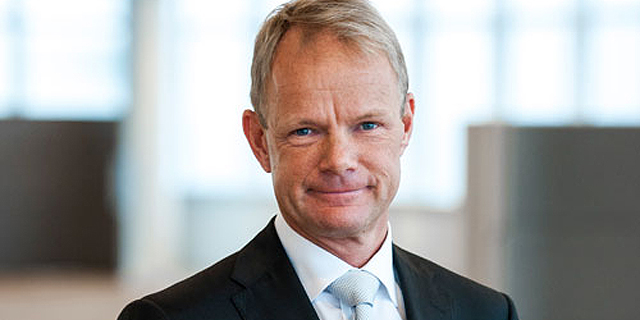 Exclusive
Teva Turns to Meritocracy as Part of Turnaround Plan
A new policy the company is rolling out would see Teva employees compensated according to key performance indicators
Dror Reich
|
11:49 18.02.2018
After canceling its annual bonuses for 2017, Teva Pharmaceutical Industries Ltd. is rolling out a new bonus plan for 2018—one that is based on both personal and company performance. Last week, Warren Buffett's Berkshire Hathaway Inc. disclosed it had taken a $358 million, 1.8% stake in the company during the fourth quarter of the fiscal year 2017.
For daily updates, subscribe to our newsletter by clicking here.
According to the new bonus policy, announced in February and recently reviewed by Calcalist, compensation of Teva employees will be tied to their performance, as well as to the company's financial performance throughout 2018.
Employee performance rating accounts for another 25% of the final bonus. Employees can be rated according to three categories: outstanding (110%-120%), successful (90%-110%), and needs improvement (0%-70%). The bonus package pertains to all global employees who have been with the company before October 1, 2017.
The final payout of the bonus will then be multiplied by a specific employee's annual base salary, and by their target bonus, which is an individual percentage of the annual base salary. The overall annual bonus will be capped at 200% of the employee's target bonus.