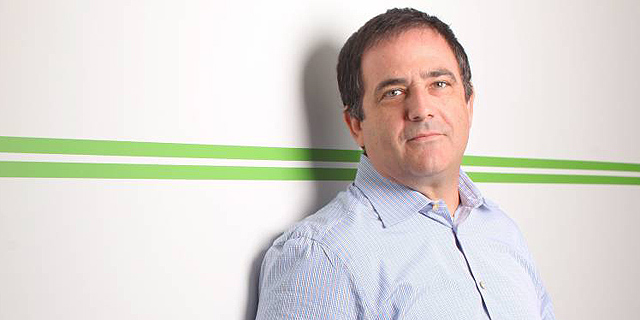 Elliott Associates 'Restarted' Information Security Company Imperva
Earlier this month, Imperva reported a quarterly net profit for the first time
Dror Reich
|
18:17 27.02.2018
Since it first disclosed a stake at Imperva Inc. in the summer of 2016, activist investor Elliot fund made clear its intention to push for dramatic changes at the information security company. Nine executives have left Imperva since, including the company's founders. Earlier this month, the company reported a quarterly net profit for the first time, and in its annual reports published Monday, it beat analyst forecasts.
For daily updates, subscribe to our newsletter by clicking here.
In June 2016 Elliott Associates LP, a unit of activist hedge fund Elliott Management Corporation, disclosed a 9.8% stake in Imperva, stating it believes the company is "materially undervalued." Since then, nine Imperva executives left the company.
In August, Anthony Bettencourt stepped down as CEO and into the role of vice president of customer engagement. Mr, Bettencourt stayed on as chairman of the board of Imperva. Christopher Hylen, the former CEO of software company Citrix Systems, Inc.'s GetGo division, was appointed Imperva's new CEO.
In October, Imperva's chief financial officer Terry Schmid resigned, and Imperva named Aaron Kuan Interim CFO in his place. Imperva announced it appointed Mike Burns as CFO in January 2018.
Also in January, Imperva appointed David Gee as chief marketing officer. Mr. Gee formerly served as CMO of software company Zuora and IT company Infoblox, Inc.
On January 22, Imperva announced organizational changes, meant to refocus the company on customers and product innovation and drive operational efficiencies. "We made some foundational changes to our structure to create a more unified organization that is customer-focused, nimble and efficient, and well positioned to execute on our key growth initiatives to deliver benefits for employees, customers, and shareholders," CEO Chris Hylen said in a January statement. The reorganization included unifying teams and streamlining organization layers. Imperva said that the changes are expected to incur restructuring charges of $2.3 million to $2.9 million, primarily to cover severance costs.