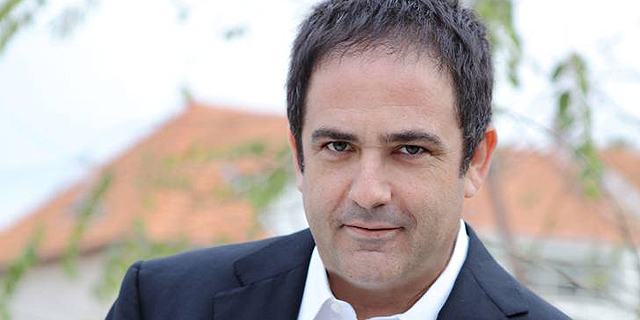 Founder Sells Holdings in Cybersecurity Company Imperva
In June 2016 Elliott Associates LP, a unit of activist hedge fund Elliott Management Corporation, disclosed a stake of around 10% in the company
Dror Reich
|
10:58 29.01.2018
Shlomo Kramer, co-founder of cybersecurity company Imperva Inc., has sold his entire stake in the company, according to a U.S. Securities and Exchange Commission document filed Friday.
For daily updates, subscribe to our newsletter by clicking here.
According to SEC filings, last year Mr. Kramer had around 2 million shares, 1.3 owned privately by him and some 800,000 owned through investment holding company Hapri Ltd., of which he is a director. Together, Mr. Kramer had a 6.8% stake in the company. As Imperva's price per share ranged between $40 and $50 in 2017, Mr. Karmer's stake would have netted him some $90 million.
In early February 2014, Imperva announced the acquisition of cybersecurity startups Skyfence and Incapsula. Mr. Kramer was a founding investor and board member of both companies. Shortly after, Imperva's stock tanked, falling by as much as 66.8% between March 6 and July 16. In August, Imperva announced Mr. Kramer would step down as CEO to take up the mantle of chief strategy officer.
In June 2016 Elliott Associates LP, a unit of activist hedge fund Elliott Management Corporation, disclosed a stake of around 10% in the company, stating it believes the company is "materially undervalued." The same month, Mr. Kramer sold 75,000 shares in Imperva according to an SEC filing.
Last week the company announced a streamlining effort to execute on "key growth initiatives to deliver benefits for employees, customers and shareholders," according to the company's statement.